Summer is on its way, and you may be imagining yourself on a beach in Baja, going on your dream cruise, or planning a big future summer vacation. It's common to get caught up in the excitement of making plans that you may not know, or you might forget that old criminal records could throw a wrench in your travel!
Here are 5 reasons to check what's on your record and complete your expungement before making any international travel plans.
5 Reasons to Expunge Your Record Before Traveling:
1. Denied entry
Some countries have strict travel policies and may deny entry to individuals that have a criminal record, including a misdemeanor record or other minor crime. Each country has its own rules for entry, and even if you have a U.S. Passport, you may be restricted from visiting another country due to their policies.  Expungement can be a tool to help open up the ability to travel to more places and ensure you don't get stuck at the border.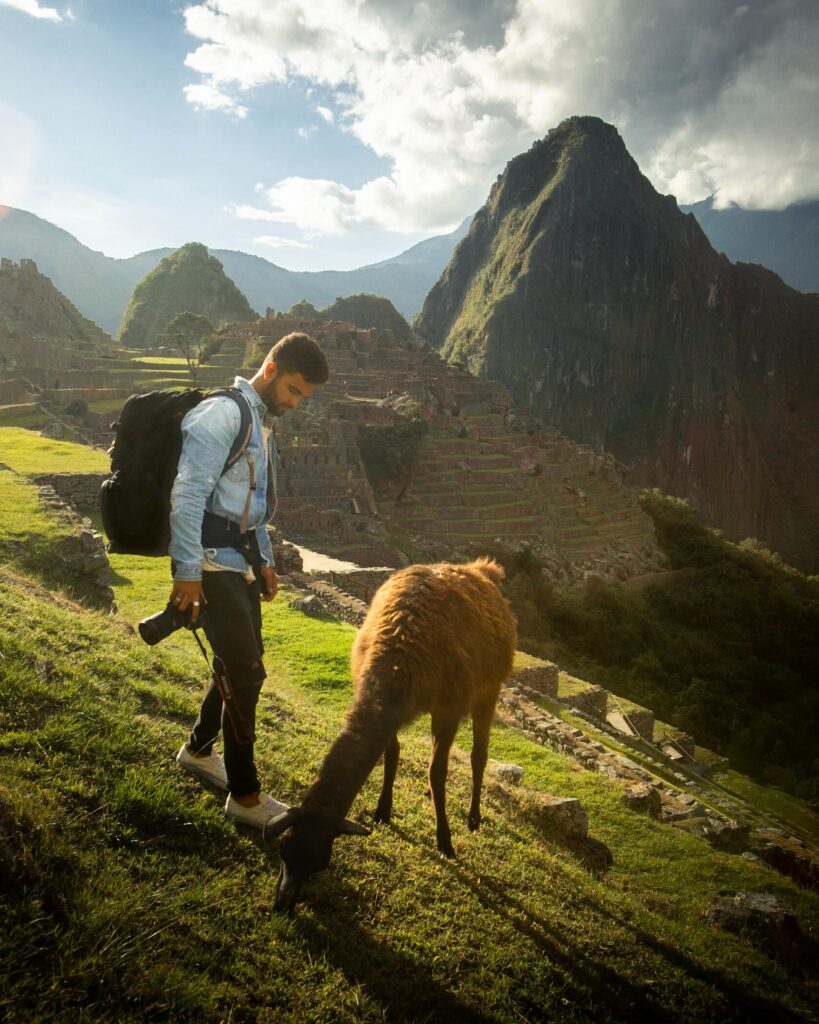 2. Visa restrictions
Even if a country does not have a policy of denying entry to individuals with a criminal record, it may be difficult to obtain a visa. Many countries require visas for travelers and applicants may have to disclose criminal convictions to obtain one. An application may be rejected depending on the country's current requirements. 
3. Travel restrictions for leaving the U.S.
Certain criminal records prohibit people from obtaining a U.S. passport or traveling outside of the U.S. Expunging an old criminal record or getting a 402 reduction to transform a felony record to a misdemeanor may help remove restrictions to traveling outside the country.
4. Increased scrutiny
Even if a person is allowed to enter a country, they may be subject to increased scrutiny by immigration officials. This can be stressful and time-consuming.  Avoid the judgment and hassle by getting your criminal record expunged in advance of your trip, so you can enjoy your time abroad.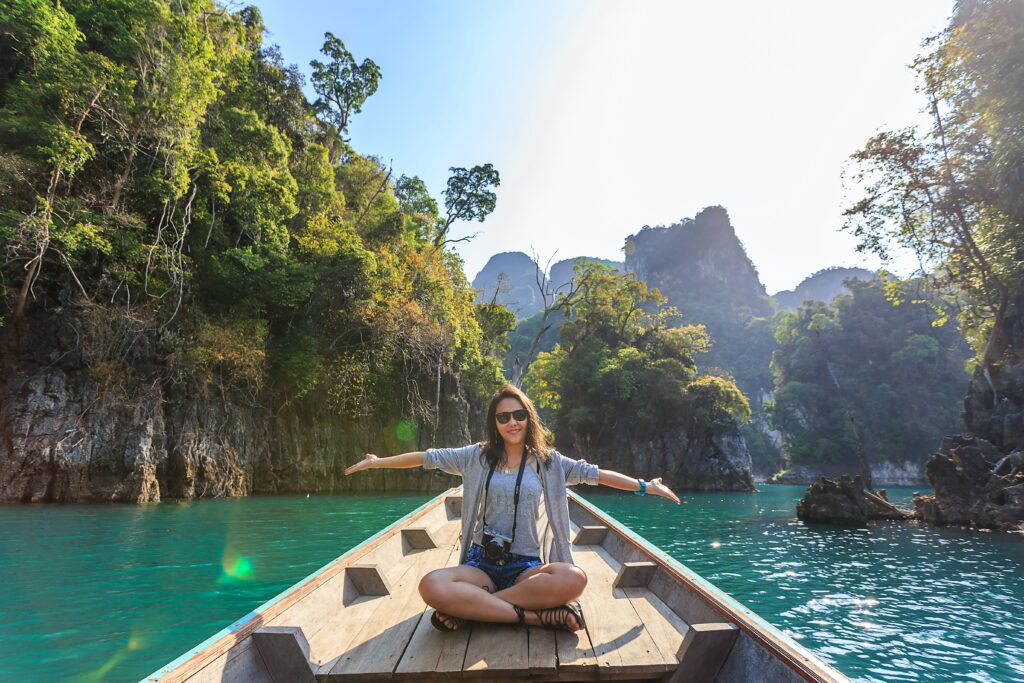 5. Difficulty accessing Global Entry and other short-cuts
Global Entry can save a whole lot of time versus waiting in security lines at the airport. However, in order to qualify for Global Entry or TSA Pre-Check, travelers must pass a criminal background check. A criminal record may also keep travelers from obtaining SENTRI passes for quick driving access while across the U.S. border. Expunging your criminal record may help you qualify for shortcuts like Global Entry, TSA Pre-Check, and SENTRI.
In short: knowledge is power!
Be sure to research the travel policies of the countries you're planning to visit. The specific barriers to travel will depend on the nature of the crime, an individual's criminal record as a whole, as well as each country's laws and policies.
The expungement process can take up to six months from start to finish, so if you're considering expungement or 402 reductions, you will want to start well in advance of your trip. Connect with Rasa today to handle your expungement, so you can focus on planning, and we can focus on making it possible.