#1in3 Campaign
We're excited to launch our #1in3 campaign to raise awareness of how common it is to have a criminal record.
About the Campaign
1 in 3 Americans has a criminal record, which is a lot more common than people think.  No one expects to be involved in the justice system, but it can happen to anyone.  This campaign is intended to raise awareness of how common it is to have a criminal record and reduce the stigma associated with it. People of all ages, backgrounds, genders, and income-levels are involved in the justice system.  Their pathways vary, but the barriers of a record affect them all.  Our hope is that by sharing their portraits and telling their stories, we can change the way people think about people with records and appreciate them for all they have overcome.
Click portrait below for story. Illustrations by Yifan Luo.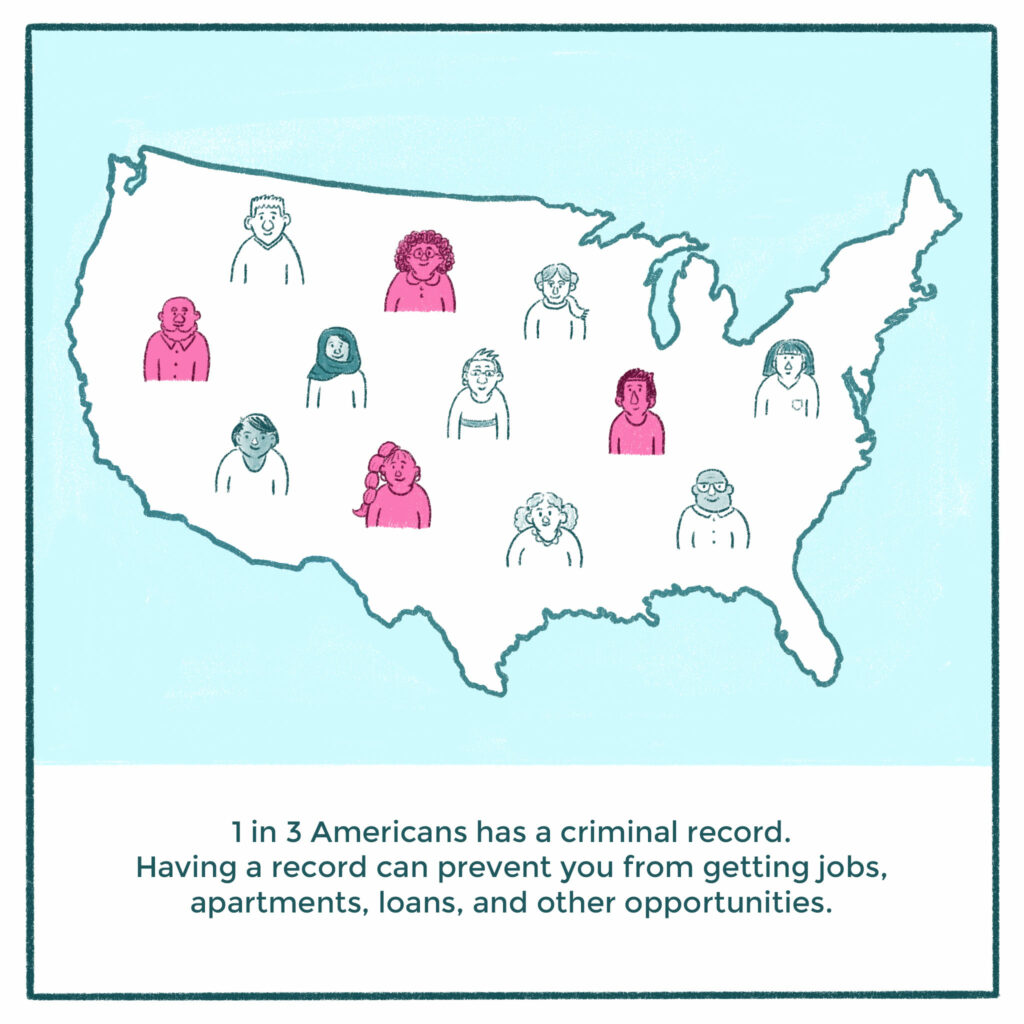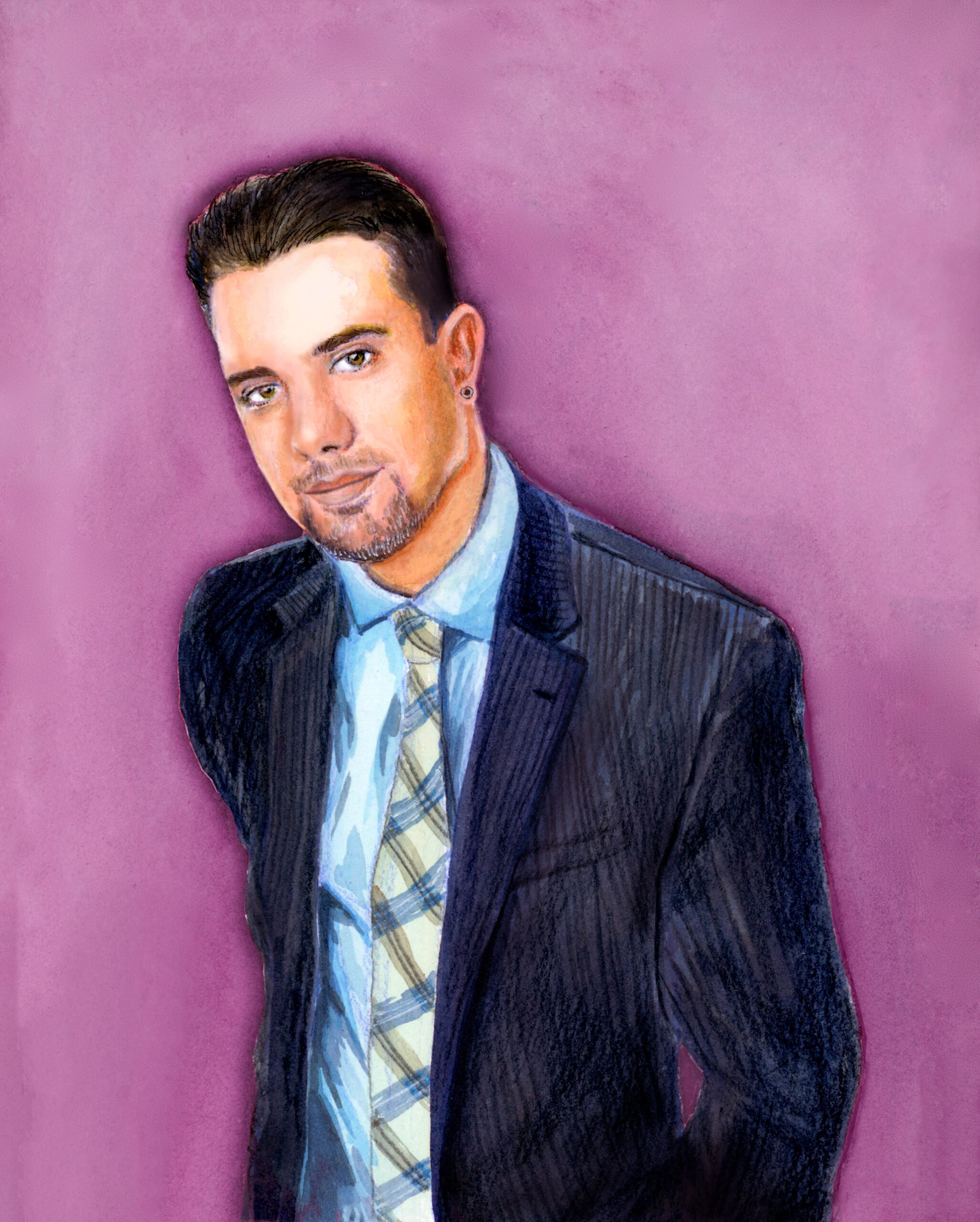 Anthony
After Anthony's father was killed by a drunk driver, his mother struggled to deal with the grief. She was alone, trying to raise two young children and found herself using alcohol and drugs to deal with her pain. Anthony's family moved around so much, that by the time he was in fourth grade, he had attended 13 different schools.
read more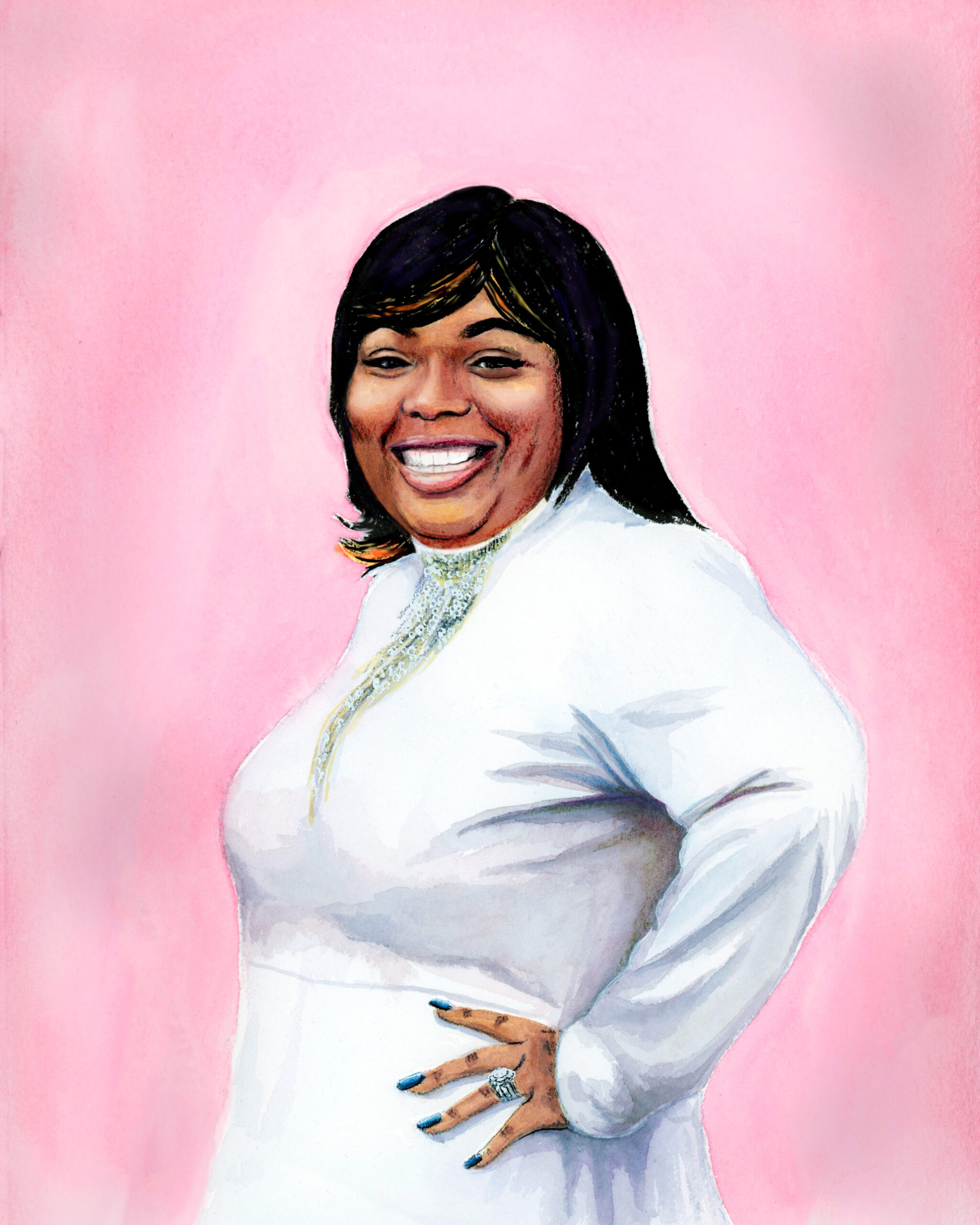 Sheba
Too often, the justice system impacts not just individuals, but generations of families. That is how life started for Sheba. Sheba's parents were arrested when she was a little girl, and Sheba picked up her own criminal record after being wrongfully convicted in 2004.
read more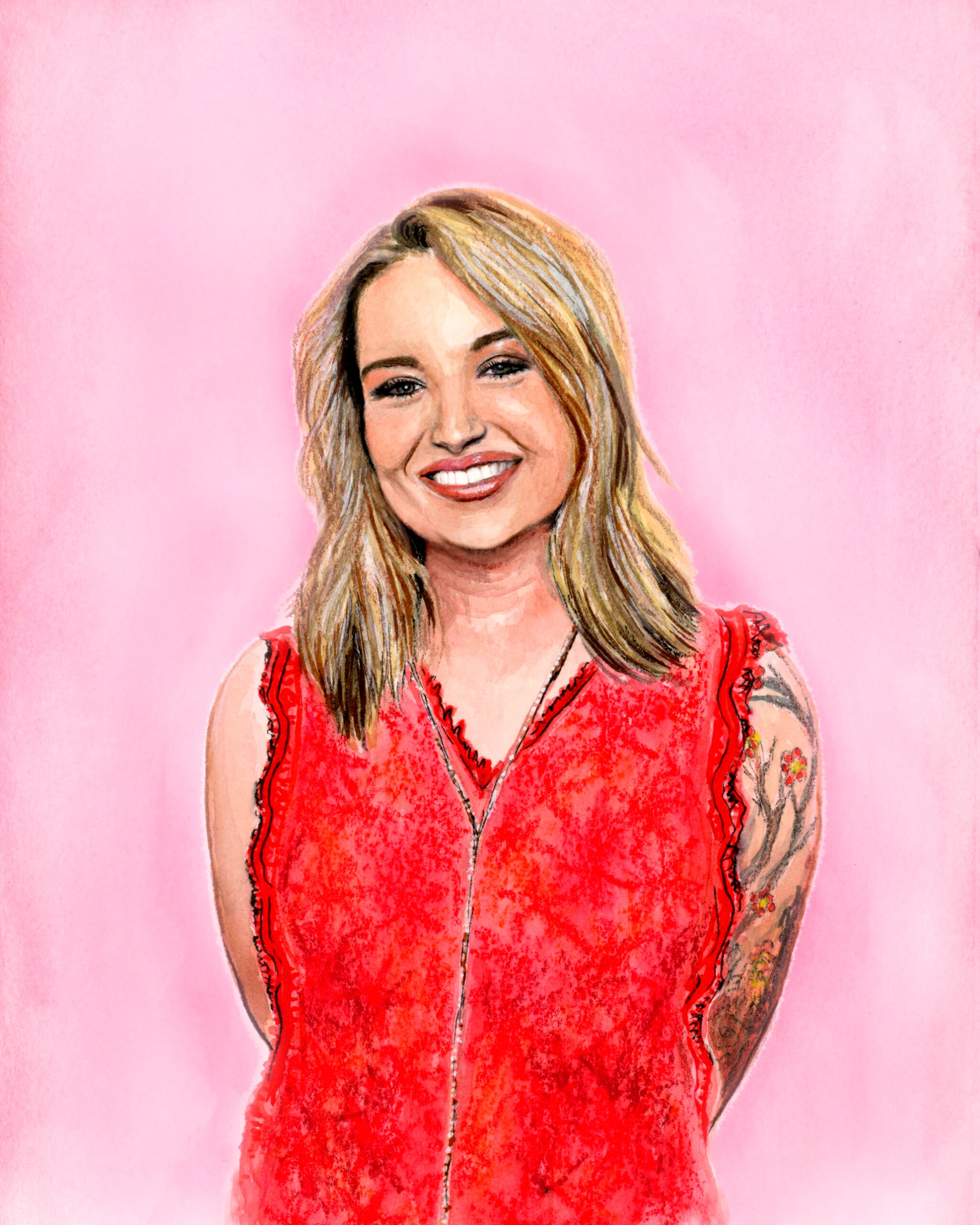 Amy
Amy's path to the justice system started with a routine foot surgery. 12 surgeries later, she was addicted to opioids, which led to a heroin addiction. Amy lost everything and has had to rebuild her life from homelessness. Today, Amy is coming up on 5 years of sobriety, is a 4.0 student at the University of Utah and the Director of Client Services for Rasa.