"Everyone has value, regardless of what they've done. I believe everyone should have the opportunity to change." 
As someone who found himself caught in the revolving door of the criminal justice system at a young age, Brian Tease has been a long-time proponent for accessible and simple record clearing opportunities for justice impacted people. Brian was 42 years old and had spent most of his adult life in and out of jail. When he asked the judge to give him a chance to change, he was uncertain whether he was capable of doing it. However, with the help of the Salvation Army, and through his own unwavering dedication and hard work, Brian is now an exemplary success story.  He has maintained sobriety for over 15 years, graduated from college with a Master's Degree in Social Work, and works as a therapist and mentor to many, working tirelessly to better his community and support those in need.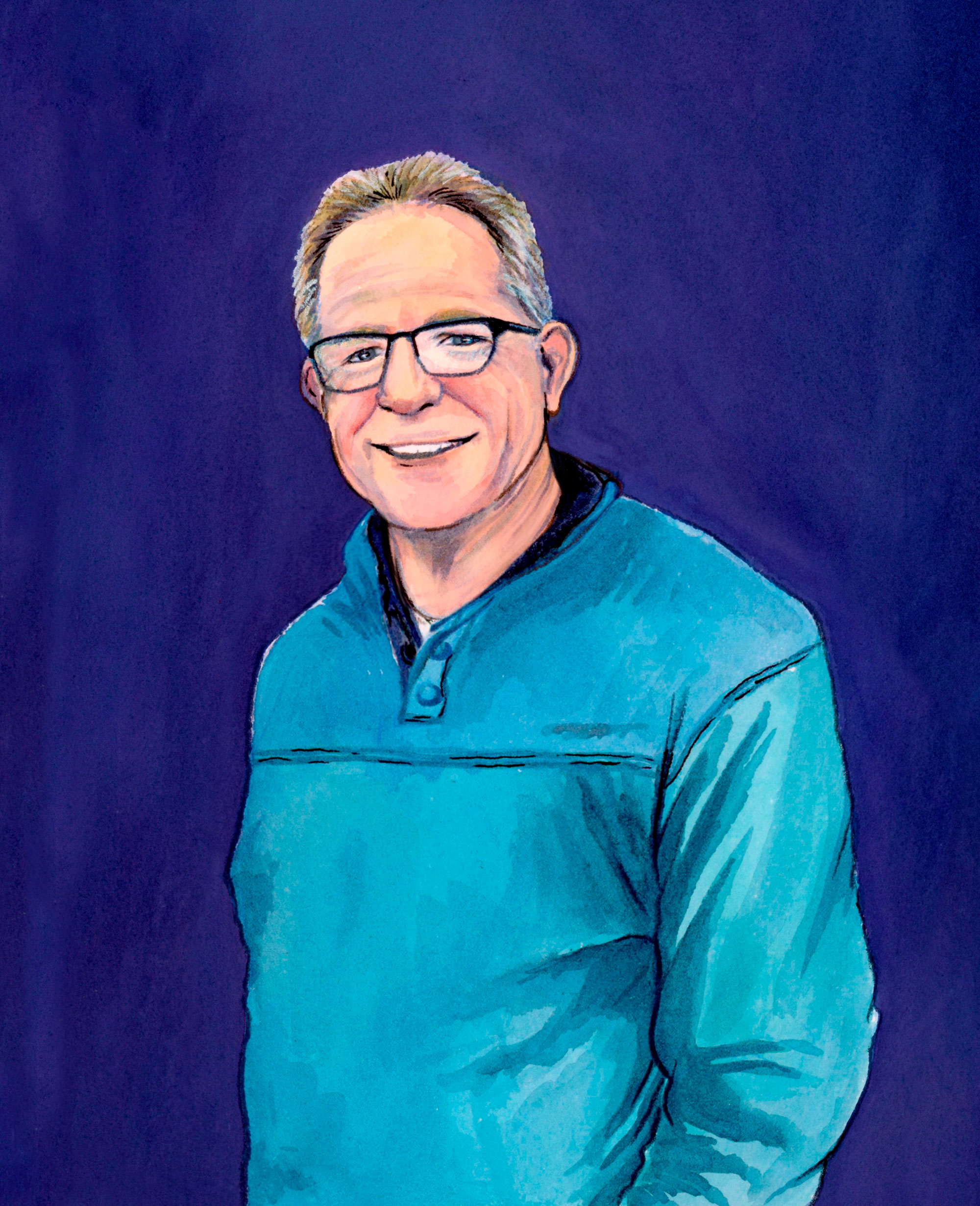 about brian
Brian grew up in Philadelphia, Pennsylvania, in a household he describes as "difficult, uncertain, and unsafe." His parents struggled with alcohol use and were prone to violent outbursts, until they separated when Brian was 8 years old. During this time of instability, Brian became inseparable from his identical twin brother, Wayne. They were so close that those who knew them would often say "where there was one, there was the other." Together, they survived their tumultuous childhood and continued to support and protect each other through early adolescence.
When the twins were only 24 years old, Wayne tragically and suddenly died when he accidentally fell down a mine shaft. Brian turned to drugs and alcohol to deal with the pain. Candidly, Brian admits that, at the time, he was wholly unequipped to emotionally process the death of his brother. Brian explains: "When he died, I felt a loneliness that is really difficult to articulate." What started as an attempt to self-medicate and distract himself from his loss, eventually devolved into active addiction. Brian explains, addiction was a gradual process, and one he did not recognize the severity of until he became – what the criminal justice system labeled him as – a "career criminal."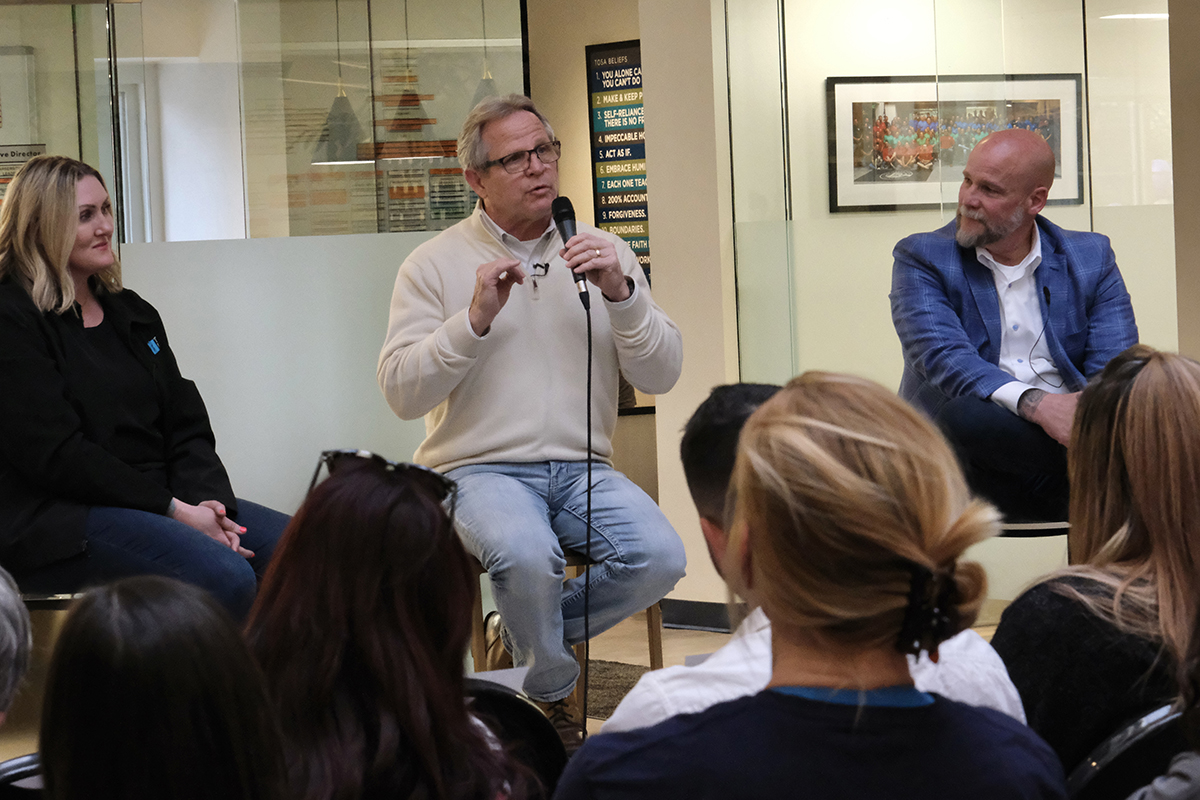 While incarcerated, Brian got his first visitor in 8 years. It was his oldest brother. He came to tell Brian that their father had cancer and that his family needed him there to support them. In that moment, Brian decided he was ready to change his life. Brian asked the judge to give him one last chance. Despite years of being in and out of jail, the judge agreed, under the strict condition Brian did not reoffend or violate his probation at any point. Brian was terrified. Two decades of his life had been spent in the criminal justice system and he wasn't sure if he could stay out of it.
Fortunately, Brian's brother invited him to live with him and his wife, so long as he remained drug and alcohol-free. Soon after being released, Brian sought out recovery and regularly attended in and outpatient treatment programs, such as Alcoholics Anonymous, Odyssey House, and the Salvation Army. Brian decided to go back to school at Salt Lake Community College and, after completing his associate degree, went on to attend the College of Social Work at the University of Utah. He graduated with a 4.0 – a feat he never thought possible, as someone who not only struggled with substance use, but with dyslexia and ADHD.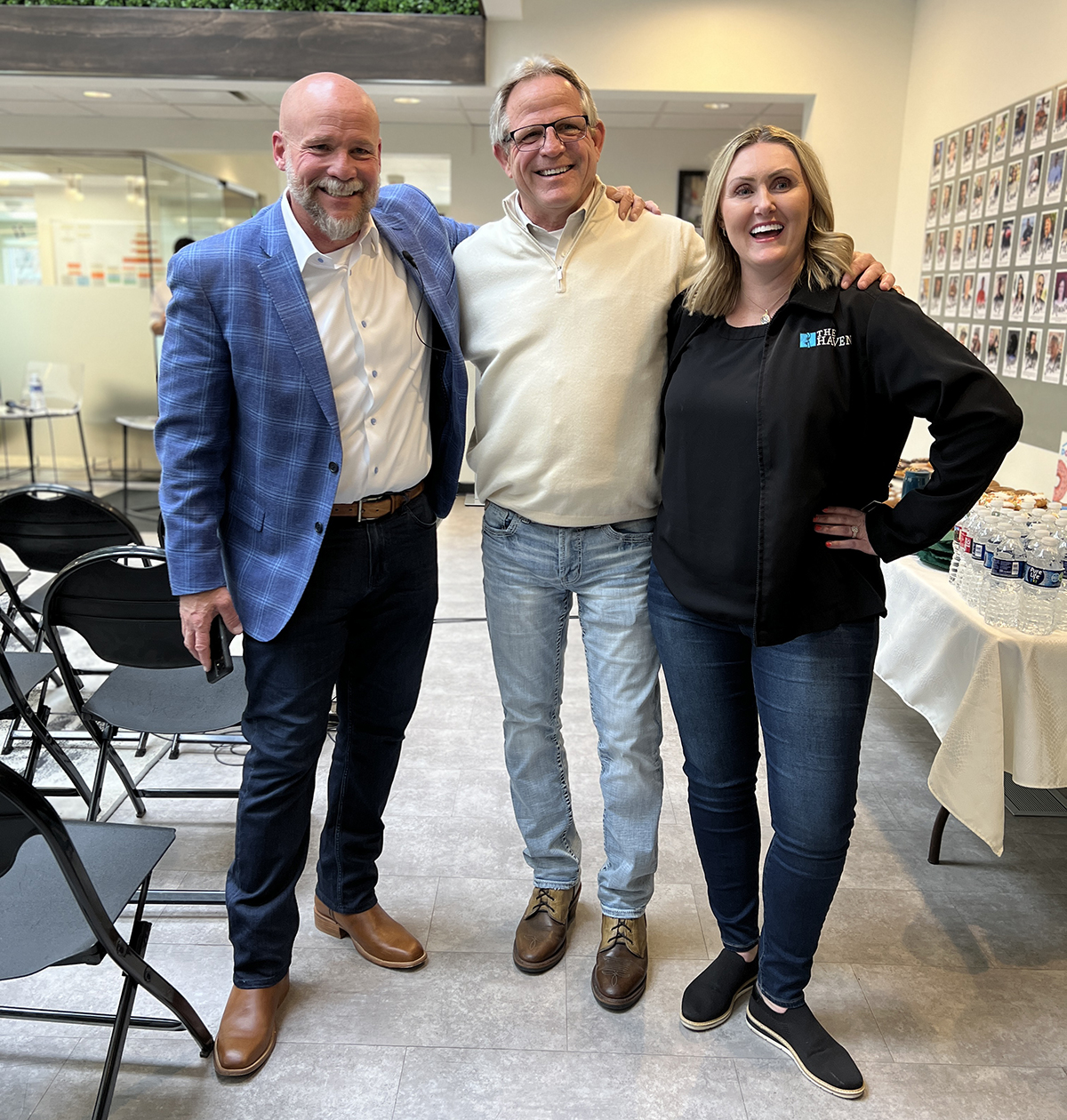 In addition to these personal firsts he experienced upon release, Brian was also one of the first people in Utah to receive a full pardon. Today, Brian is a licensed therapist at the Cirque Lodge and advocate for justice impacted people across Utah. With that, he continues to do work with the Salvation Army as a chaplain. Being granted a pardon opened many doors for him, including better employment and housing opportunities. Brian recommends that anyone with a record take time to learn how Utah expungement or pardon law can create a pathway to opportunity. Additionally, he emphasizes the importance of advocating for yourself, taking ownership of your history, and taking the next step forward.