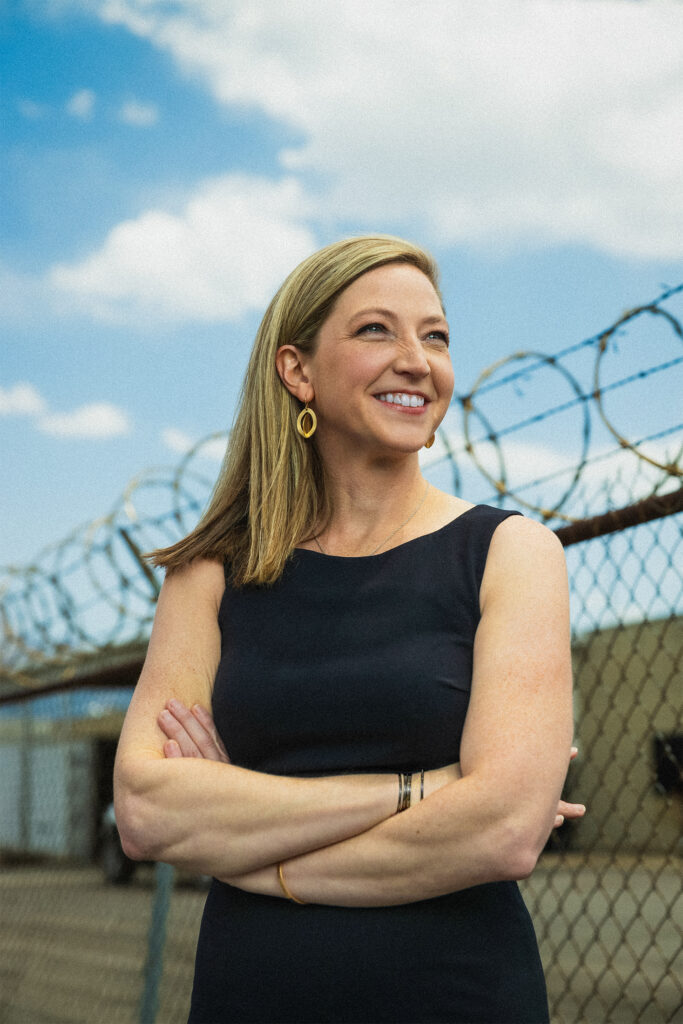 Noella Sudbury, J.D., Founder & CEO
Noella is a licensed Utah attorney with over a decade of experience in criminal law, policy, and data-driven justice reform. While serving as a Senior Policy Advisor to Salt Lake County Mayor Ben McAdams, Noella led the successful campaign to pass Utah's Clean Slate law, which automates the expungement process for more than 450,000 Utahns. Noella has served on the National Clean Slate Initiative Steering Committee and has provided technical assistance to other state campaigns to pass automatic clearance.  Noella has received several honors and awards for her public service, including being selected as Utah Business Magazine's 2019 Woman of the Year and being honored with the 2022 Distinguished Service Award from the Utah State Bar.  In her spare time, Noella enjoys the outdoors and spending time with her two girls. In 2023, she was named by Inc. Magazine as one of the Top 200 most dynamic female founders in America.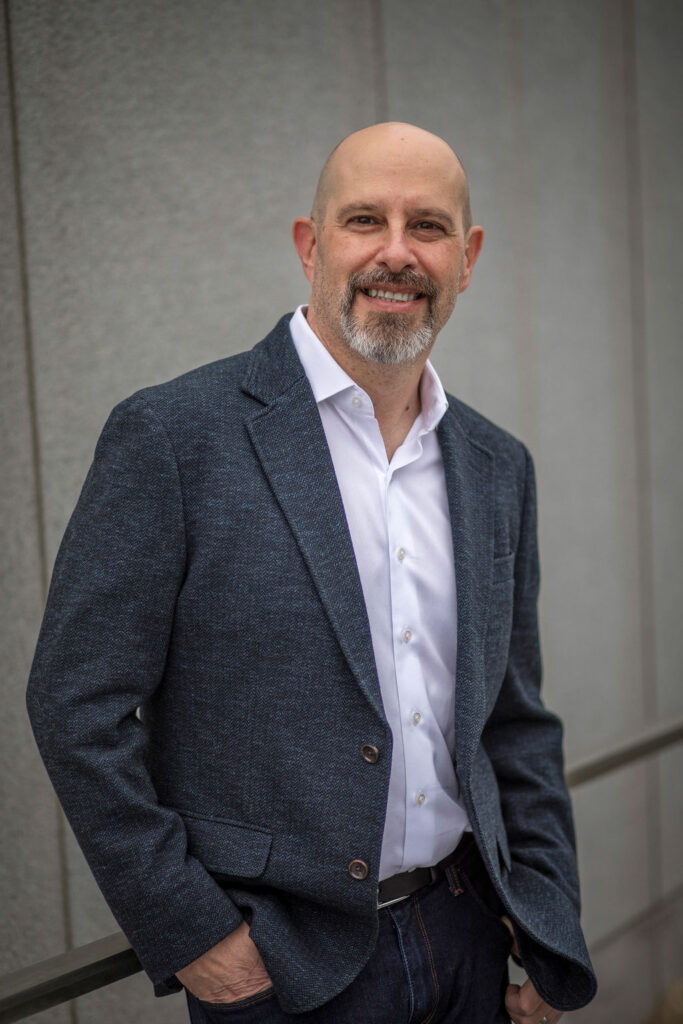 Mark Muday, Chief Technology Officer
Mark has been an engineer, tech leader, and team builder for more than 20 years, in Utah, Silicon Valley, and New York. The systems he has built have powered successful startups of all types, often starting from scratch with single-digit teams. Most recently, Mark comes to Rasa from F5, where he was a Director of Software Engineering. In his spare time, Mark likes to hike, play guitar (both joyfully and poorly), and tinker with ideas and code.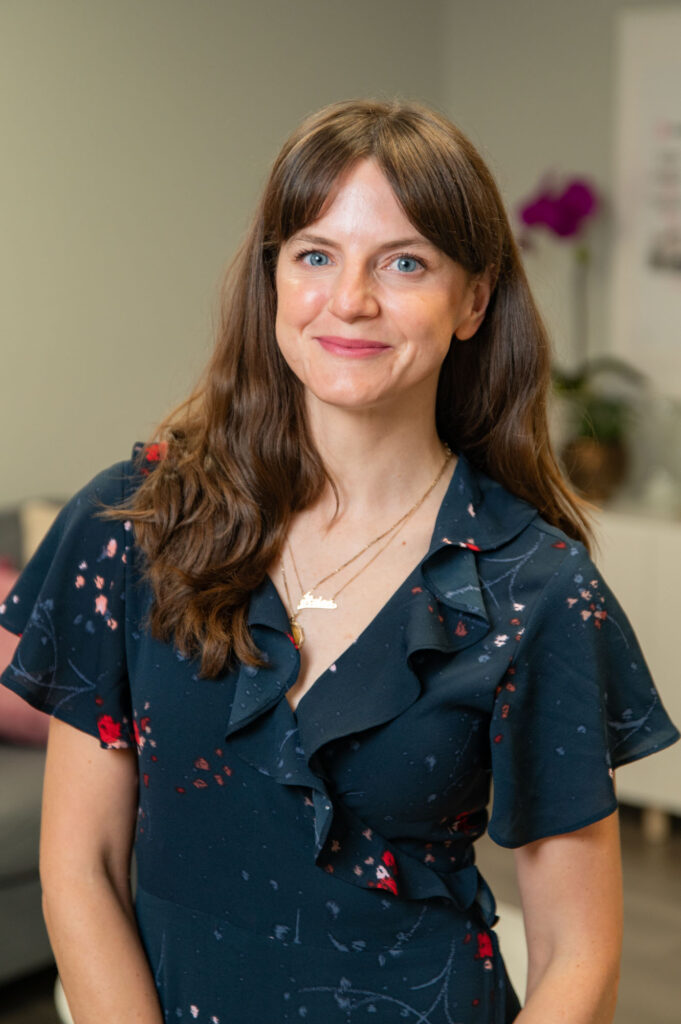 Helen Francis, Chief of Staff
Helen was born and raised in England, where she graduated from the University of East Anglia with a degree in European Politics. She began her career working for the British Government, first for the Foreign & Commonwealth Office, and later at the House of Commons, running the office of the Chairman of the U.K. Intelligence and Security Committee.
She has lived in Utah since 2016, and has worked for a variety of outdoor companies here, including Backcountry.com and Jack Wolfskin. In her spare time, Helen loves to hike (with her badly-behaved Malamute, London), road bike and trail run, and she is currently studying for her Masters degree in nutrition.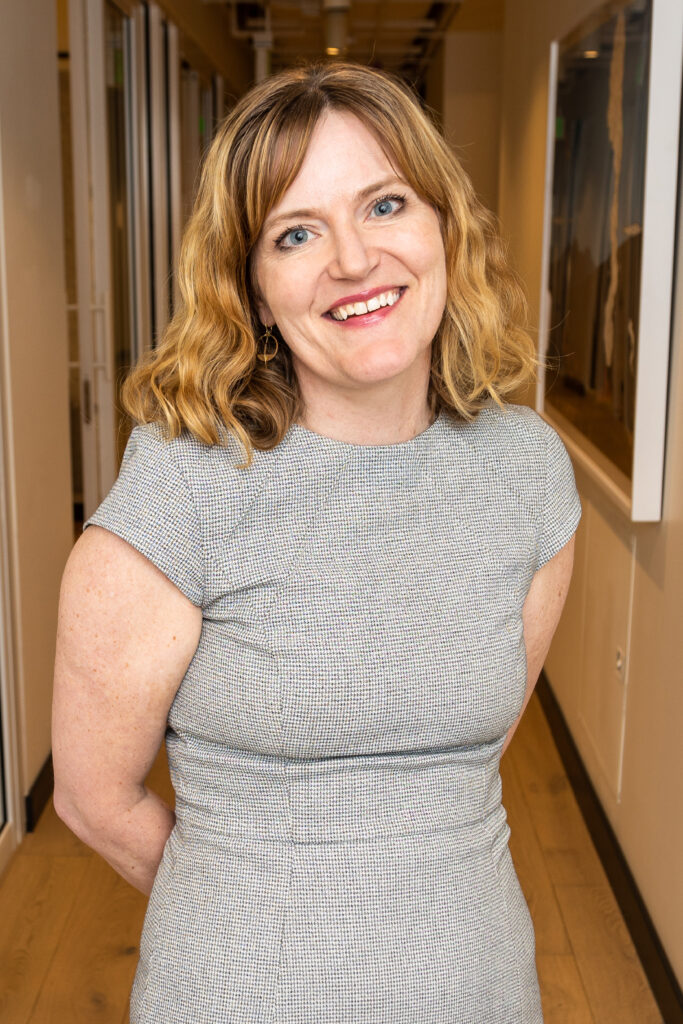 Hollee Petersen, J.D., Legal Director
Hollee is a licensed Utah attorney and one of Utah's leading experts on the expungement process. Coming to Rasa from Utah Legal Services, Hollee has focused primarily on expungement for several years and has helped hundreds of Utahns successfully clear their criminal records. Throughout her career, Hollee has shown an unwavering commitment to increasing opportunity for all within our legal system, regardless of income. She has been the recipient of several awards including the 2019 University of Utah College of Law's Distinguished Public Service Award. In her spare time, Hollee loves to snowboard and spend time with her family.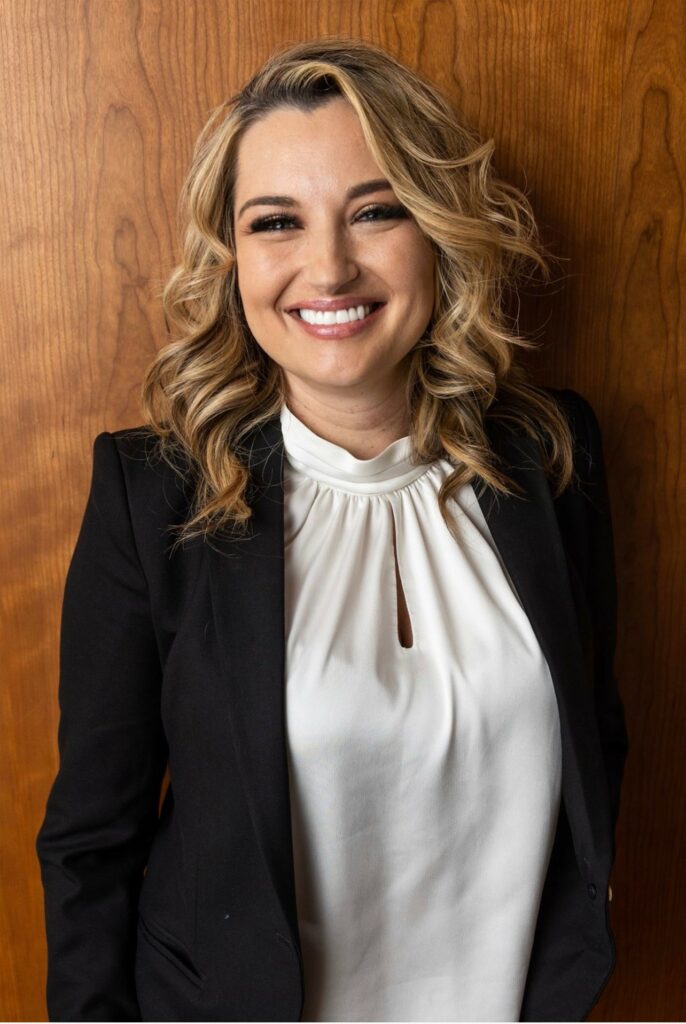 Amy Daeschel, Director of Client Services
Amy is a woman in long term recovery and a fierce advocate for social change. For the past several years, Amy has worked in substance use treatment settings, specializing in harm reduction, crisis support, client outreach, case management, and peer recovery. Amy serves on the Board of The Haven and is a member of Utah's Opioid Task Force. She is currently a student at the University of Utah, pursuing a degree in Social Work.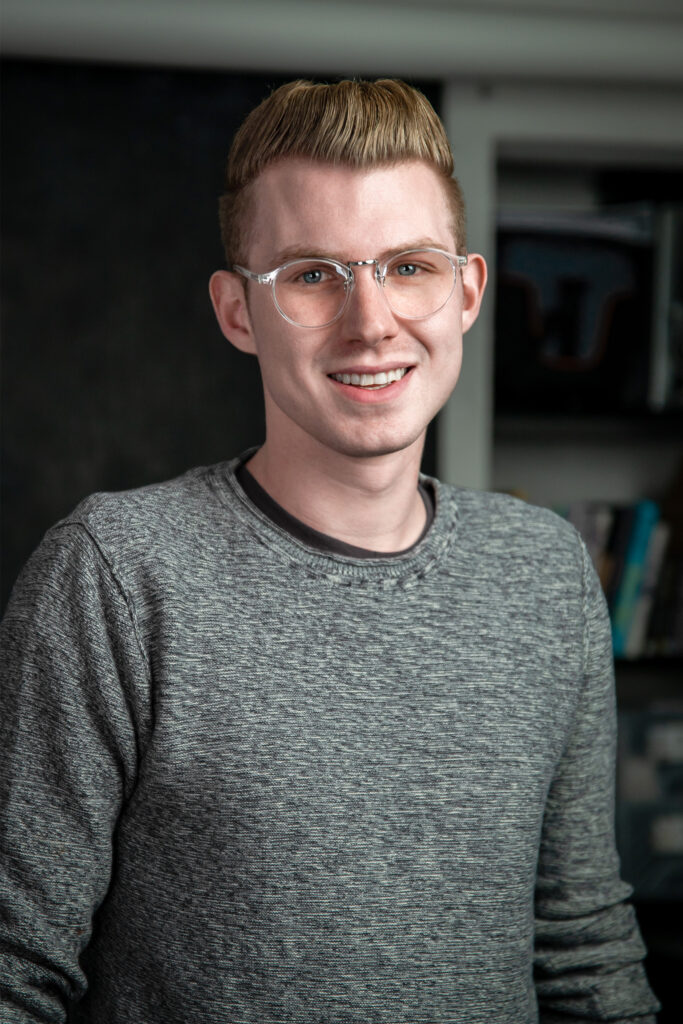 Ben Stone, Director of Digital Marketing
Ben is a digital marketing and communications specialist. He combines creative skills with analytical problem solving, constantly seeking out new and better methods; ideal for fast-paced digital environments. He brings a wealth of experience in photo and video content production. His work experience encompasses a broad range of industries including newspaper production, non-profits, higher education organizations, legal, & e-commerce. Ben has a degree in graphic design and has attained industry certification in digital marketing. In his free time, Ben can be found wandering through art museums, writing his newspaper column, running his YouTube channel (dedicated to his love of tea), or exploring with his camera.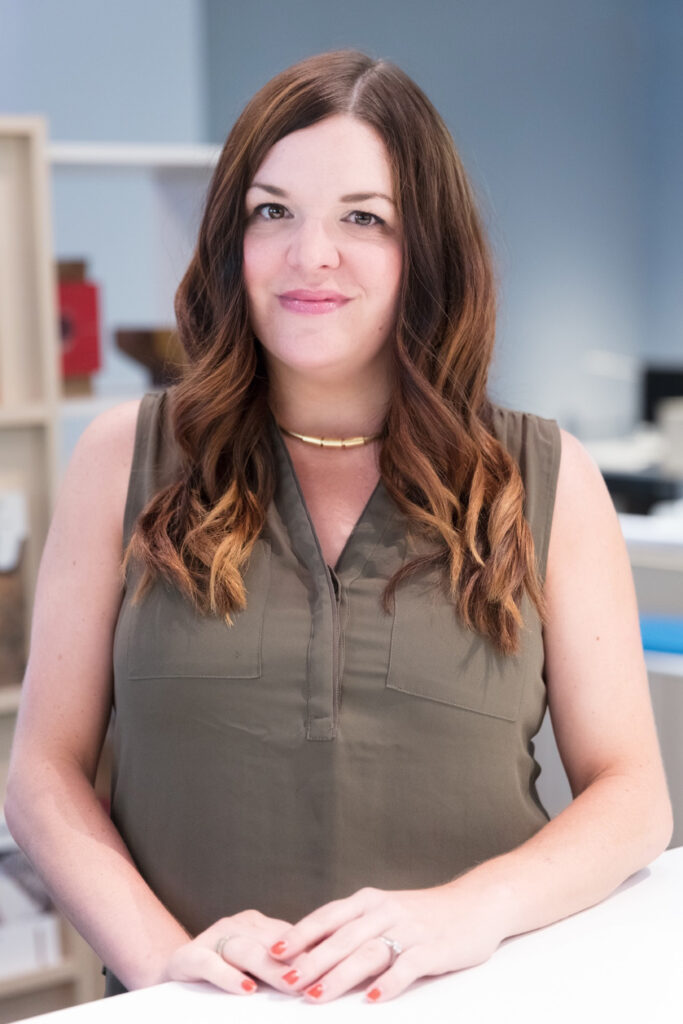 Ashley Kittrell, Head of Brand
Ashley comes to Rasa with 10+ years of experience in visual design, with both agency and in-house experience. She has always had a passion for all things creative—especially typography, brand work, and content creation. As the Head of Brand, Ashley is responsible for conceptualizing and producing brand-forward design for Rasa. She is committed to social justice and has made it a point to prioritize volunteering her design time for great causes. When she's not solving design problems, Ashley loves to plan travel adventures with her husband and two young kiddos.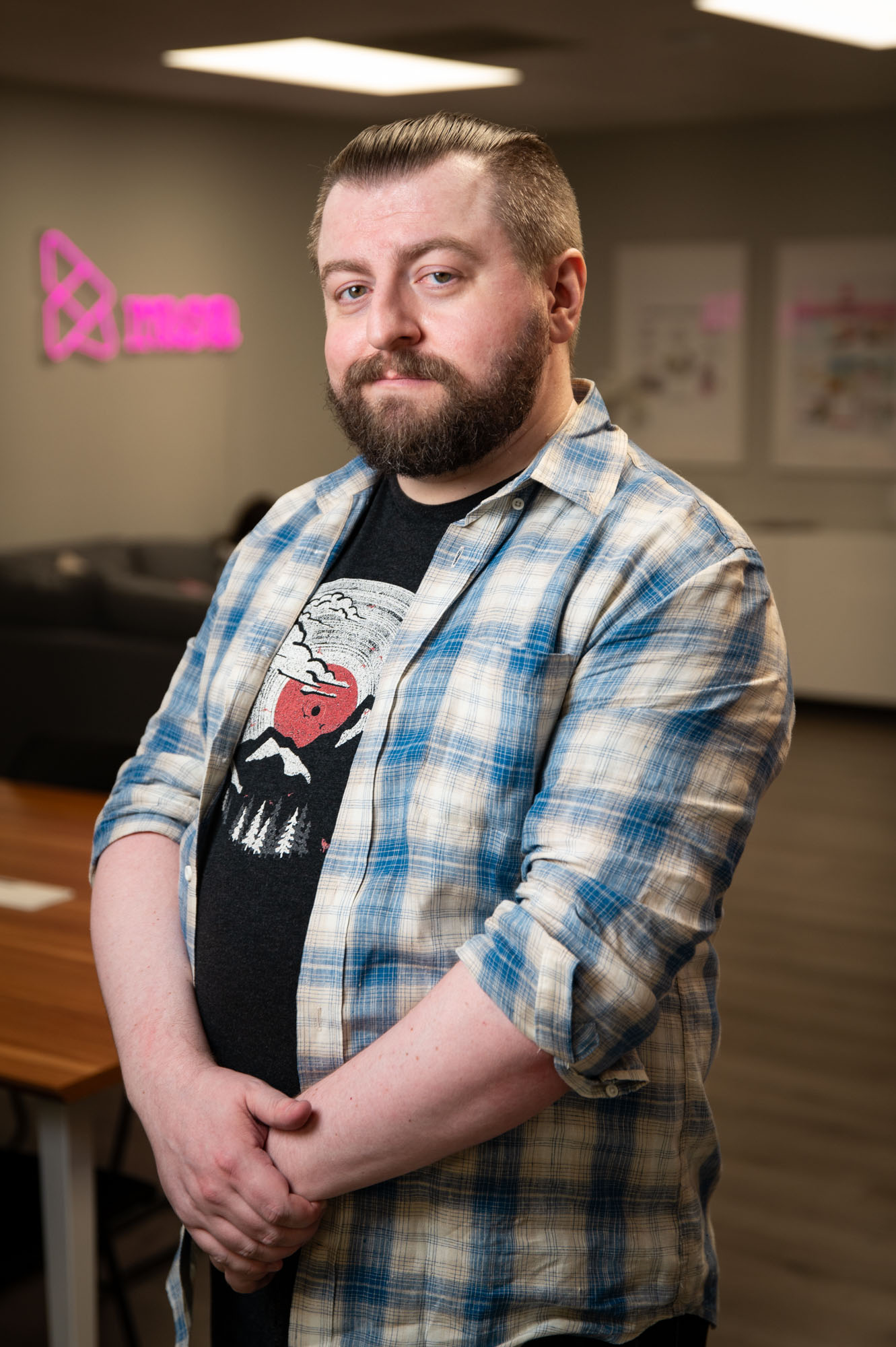 Chris Milliron, Principal Engineer
Chris has developed software with Utah startups for more than 15 years, working within close-knit teams to lay strong technical foundations for success. With his experience in numerous industries, from ecommerce to publishing to security, he has developed a diverse skillset that he hopes to leverage for the good of the community. Outside of his professional life, Chris loves to take new technologies apart to see how they work, and he sometimes even manages to put them back together again! He is also an eager student of film, seeking out international and independent stories to explore new perspectives.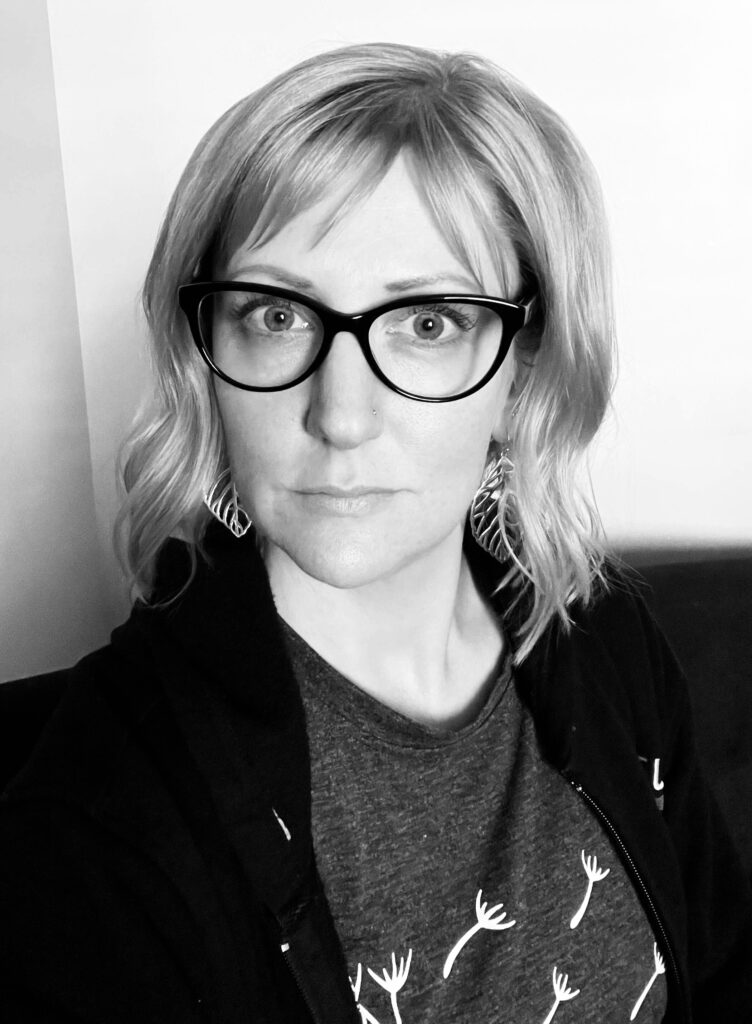 Jen Andrus Simons, Senior Software Engineer
Jen enjoys the magic of coding to facilitate tasks that improve the lives around her. She is a believer that "luck is what happens when preparation meets opportunity" (Seneca) and feels fortunate to join a company that provides much needed opportunities. Before Jen earned her degree in Computer Science from the University of Utah, she obtained a Music Education degree and taught middle school choir. Recreationally, Jen enjoys food, reading, music and time with her loved ones.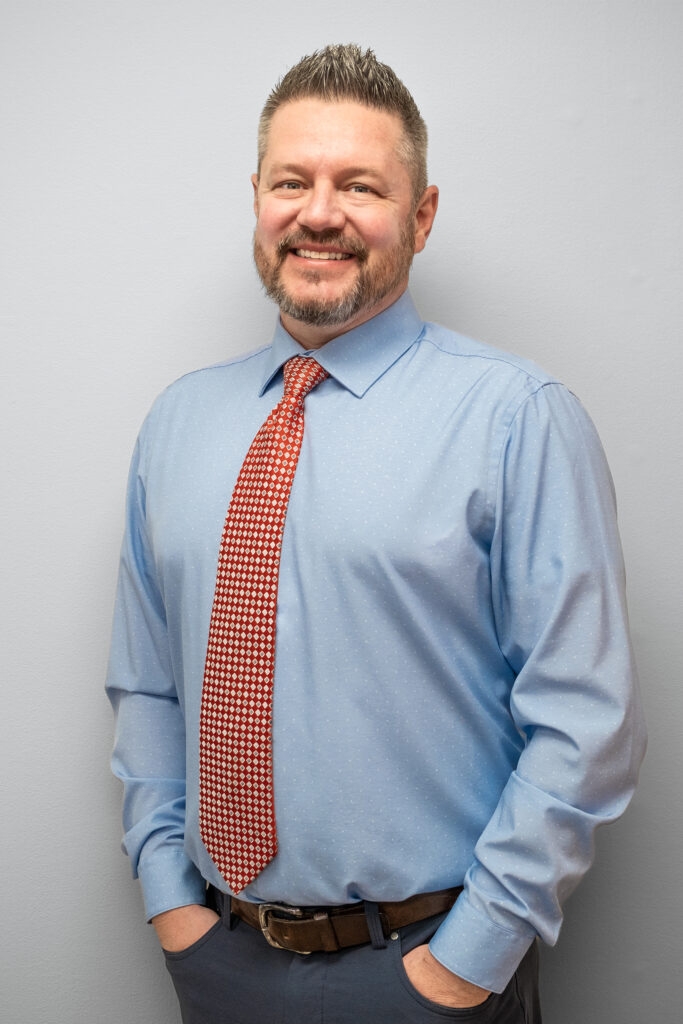 Chris Egbert, Client Relationship Manager
Chris grew up in Cache County, Utah and is a graduate of Utah State University. He has always been passionate about social justice and received his degree in social work. Prior to joining Rasa, he worked as a case manager for adults and kids in the criminal justice system for 10 years, and has worked in a wide variety of leadership roles throughout his life. When Chris is not working, he loves spending time with his family, cooking, and being outdoors.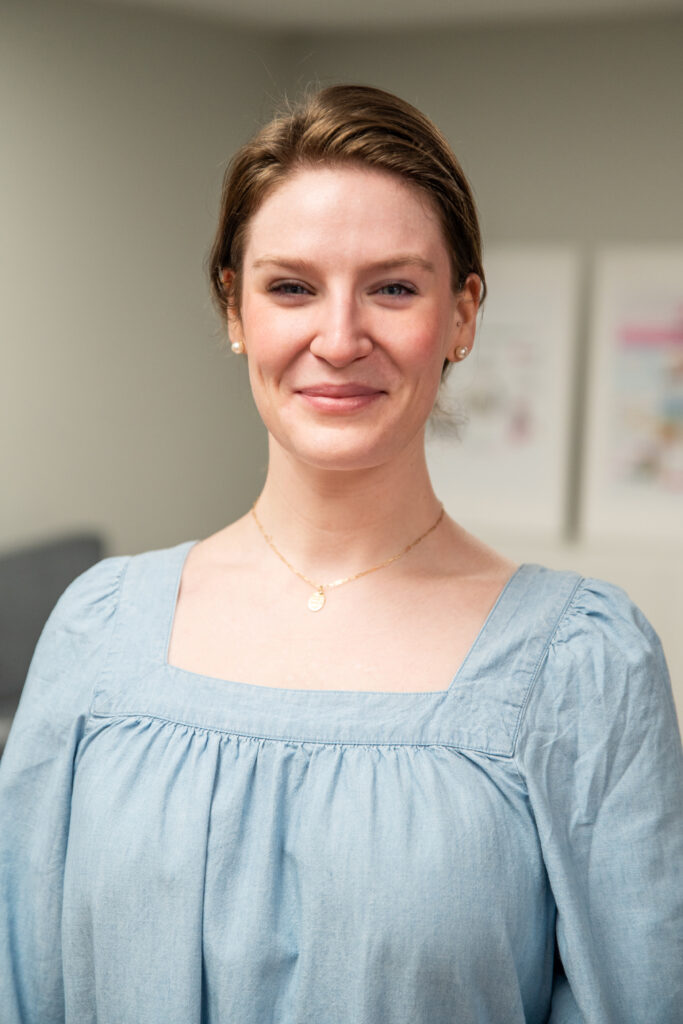 Alice Huenergard-Rich, Client Relationship Manager
Meet an exceptional saleswoman, with over eleven years of experience in high-demand sales. With her natural instincts for understanding clients' needs and providing tailored solutions, she excels at building and developing her book of business, relationships, and brands. Her passion for social justice and charitable giving is evident through her leadership in co-leading the Womxn ERG, spearheading charity donations, and organizing grassroots volunteer opportunities for her teammates. In her free time, she enjoys hiking, road trips, and writing.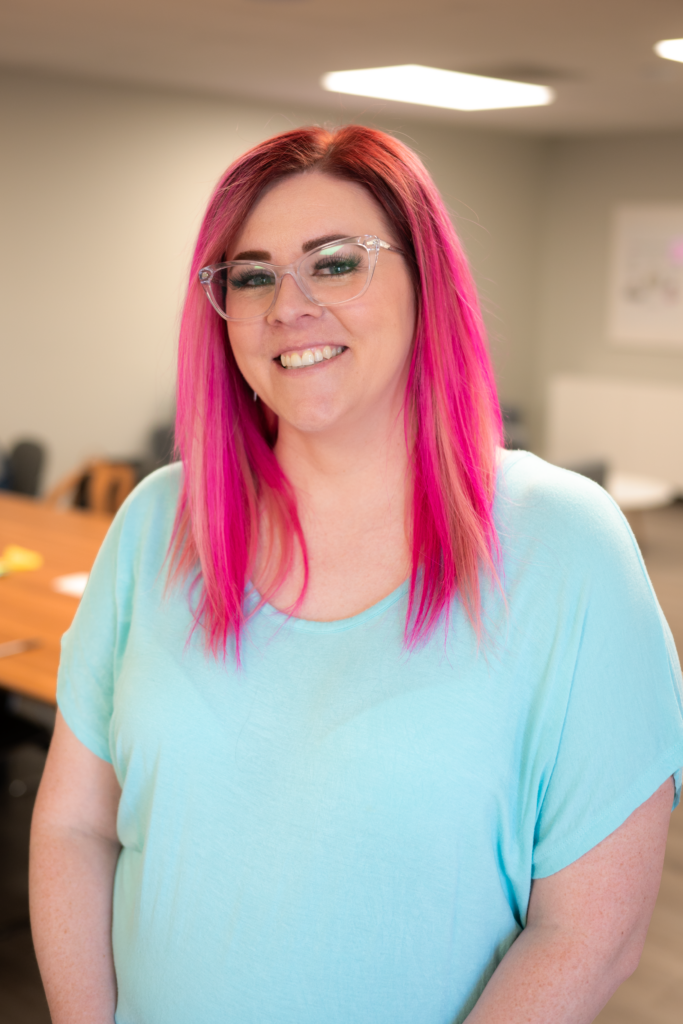 Heather Bailey, Executive Assistant to the Legal Director
Heather has worked for Salt Lake County Mayor's Office of Criminal Justice Initiatives. During this time, she assisted in the implementation of a grant to help individuals with their expungement from start to finish. This introduction into the expungement world showed her there was a large need to help individuals navigate the lengthy and difficult process. Heather is grateful to be able to join Rasa and continue working to help individuals move forward. Outside of the office, you can find Heather working in the beauty industry as a Lash Artist, or binge watching a good series and hanging out with her munchkin cat, Marshall.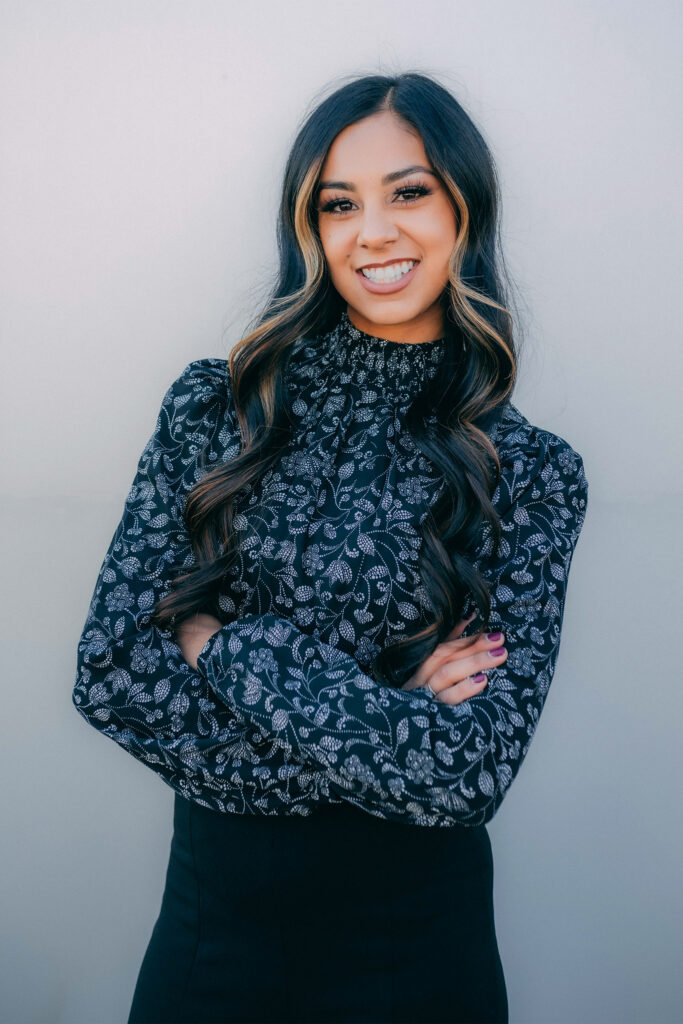 Brina Baldovinos, Account Support Specialist
Brina is a recent graduate from Utah State University (USU), with a dual major in Criminal Justice and Spanish. During her bachelor's program, Brina conducted research at the USU Fall Symposium and the State Capitol. Along with her degrees, she earned her Law and Society Area Studies Certificate and served as a fellow in the Utah Governor's Office, where she helped with campaigns, fundraising, and coordinating volunteer events. As a first-generation graduate, Brina has also volunteered her time tutoring ESL (English as a Second Language) students and fellow first-generation students. In her free time, she enjoys the outdoors and staying active. If she is not hiking in the summer, she is out snowboarding during the winter. Brina also loves hanging out with her dog, Milo.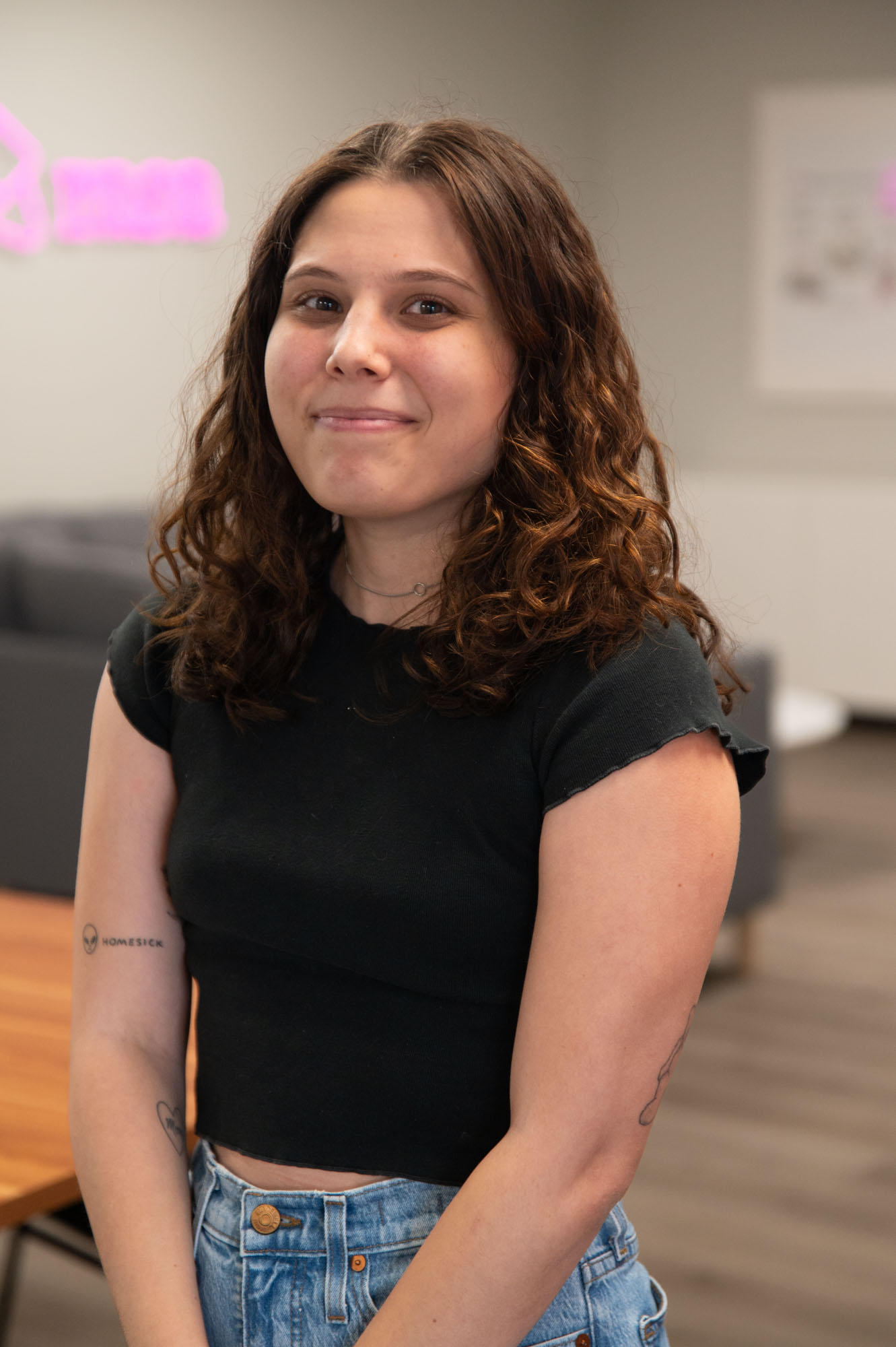 Georgia Gehrke, Account Support Specialist
Georgia is a soon-to-be graduate from the University of Utah, majoring in Criminology and Sociology, with an academic focus on reform and rehabilitation. She is passionate about criminal justice and advocacy in all forms. She is a detail-oriented, team-player, who is always ready to learn, adapt, and grow. In her free time, she loves trying new coffee shops, going thrifting, and hanging out with her dogs — Hank, Waylon, and Riley.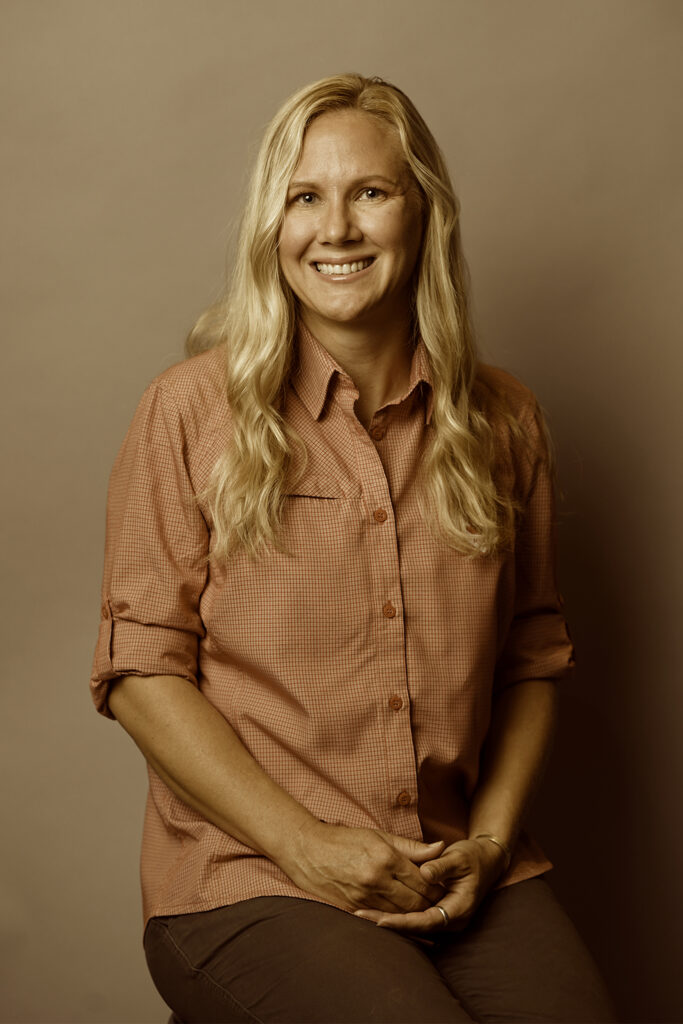 Emily Moench
Emily volunteered to help launch Rasa the moment she heard about Rasa's app and the important work being done to simplify expunging criminal records. She is deeply committed to using her 20 years of experience in public relations to promote social justice. Emily has extensive experience providing strategic communications and counsel to senior executives in public and private sector organizations. Emily's goal is to be a driving force to destigmatize the reputations of people with criminal records. When she's not rallying for Rasa, you can find her on the ski slopes, at home working on a DIY project, or surfing in Oceanside.
What are you waiting for?
It's time to leave the past behind. Use our tool to quickly check if you have records that are eligible for expungement today!
Find out if you're eligible in under 3 minutes.