Criminal records create barriers to opportunity. While Utah has a process to clear records, it is so costly and complicated that few people can navigate it.
We're on a mission to clear as many eligible records as possible, and we're ready to help you get started today.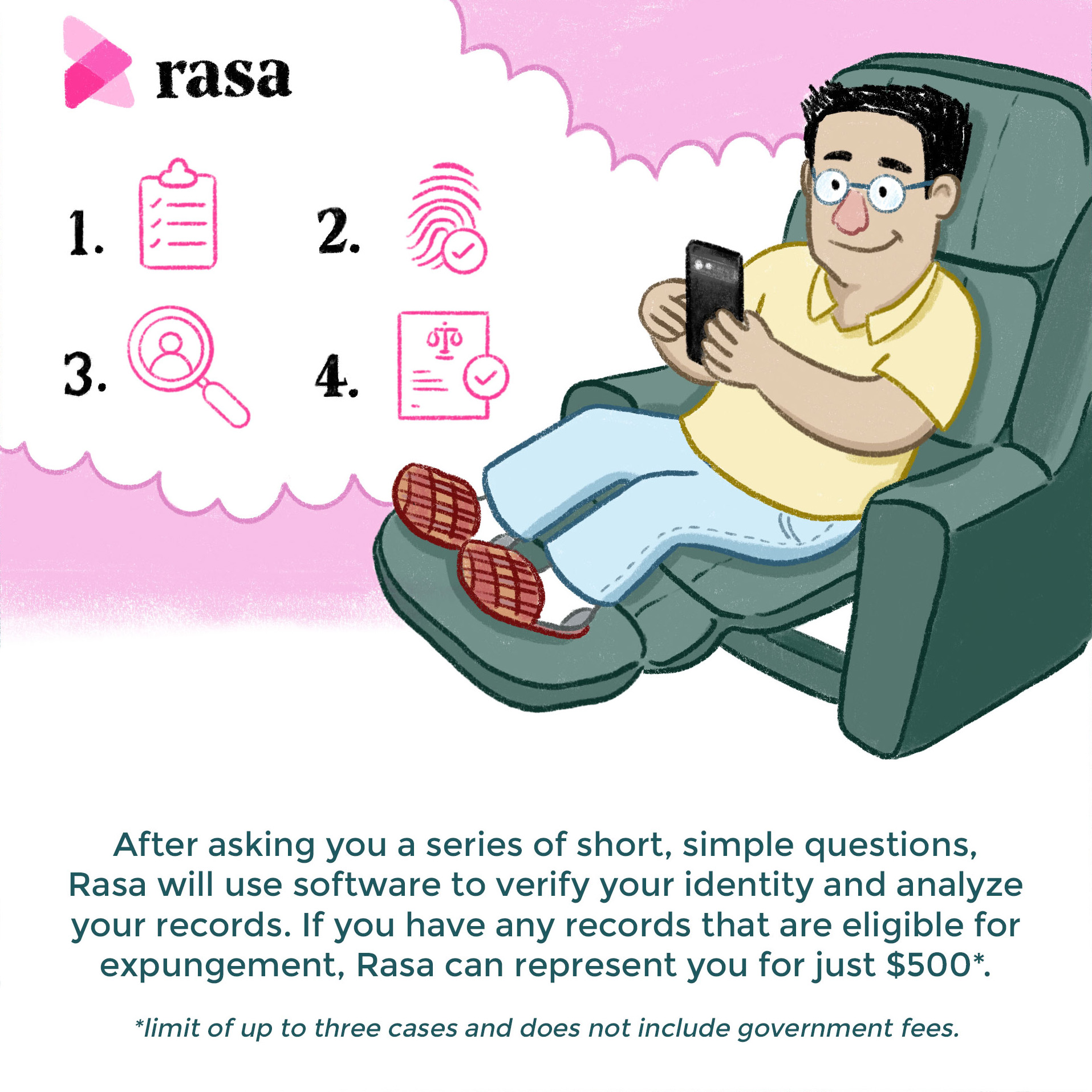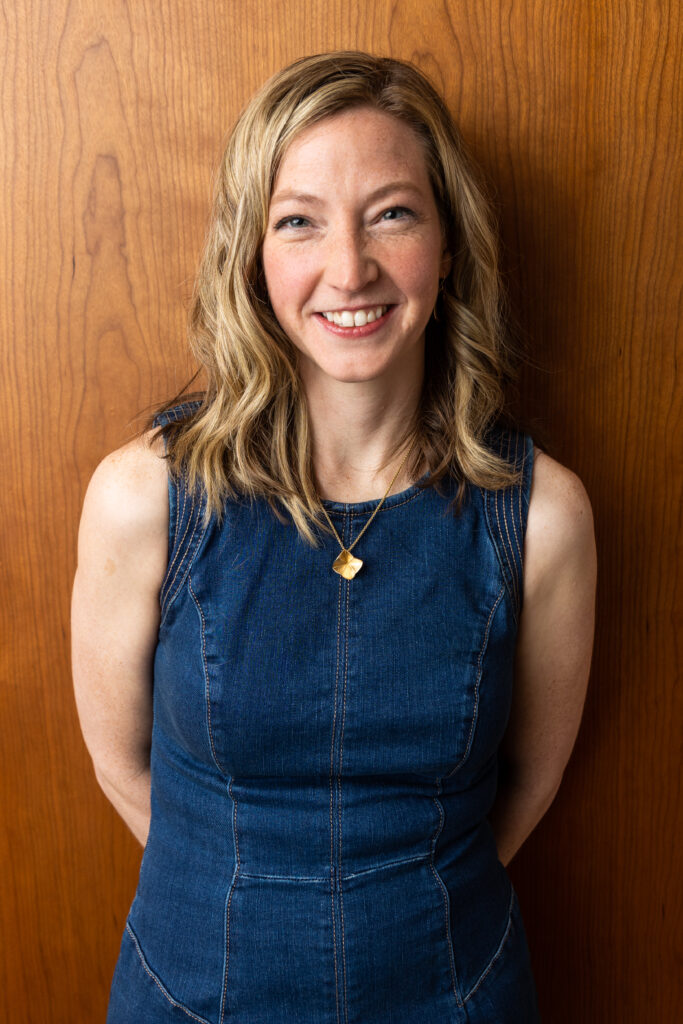 Noella Sudbury, J.D., Founder & CEO
Noella is a licensed Utah attorney with over a decade of experience in criminal law, policy, and data-driven justice reform. While serving as a Senior Policy Advisor to Salt Lake County Mayor Ben McAdams, Noella led the successful campaign to pass Utah's Clean Slate law, which automates the expungement process for more than 450,000 Utahns. Noella has served on the National Clean Slate Initiative Steering Committee and has provided technical assistance to other state campaigns to pass automatic clearance.  Noella has received several honors and awards for her public service, including being selected as Utah Business Magazine's 2019 Woman of the Year and being honored with the 2022 Distinguished Service Award from the Utah State Bar.  In her spare time, Noella enjoys the outdoors and spending time with her two girls.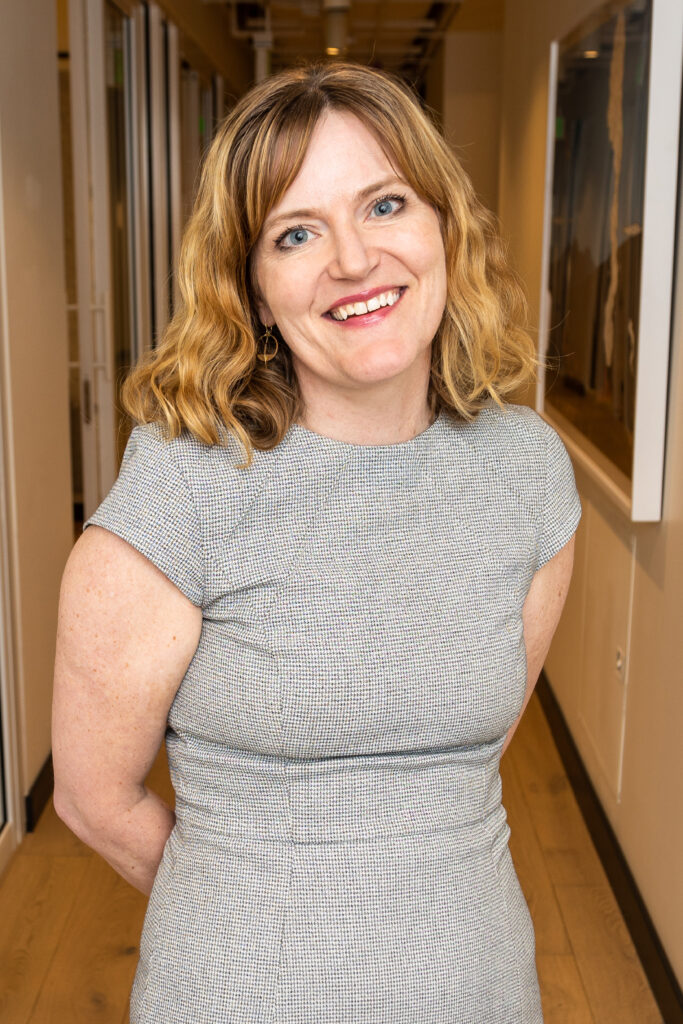 Hollee Petersen, J.D., Legal Director
Hollee is a licensed Utah attorney and one of Utah's leading experts on the expungement process. Coming to Rasa from Utah Legal Services, Hollee has focused primarily on expungement for several years and has helped hundreds of Utahns successfully clear their criminal records. Throughout her career, Hollee has shown an unwavering commitment to increasing opportunity for all within our legal system, regardless of income. She has been the recipient of several awards including the 2019 University of Utah College of Law's Distinguished Public Service Award. In her spare time, Hollee loves to snowboard and spend time with her family.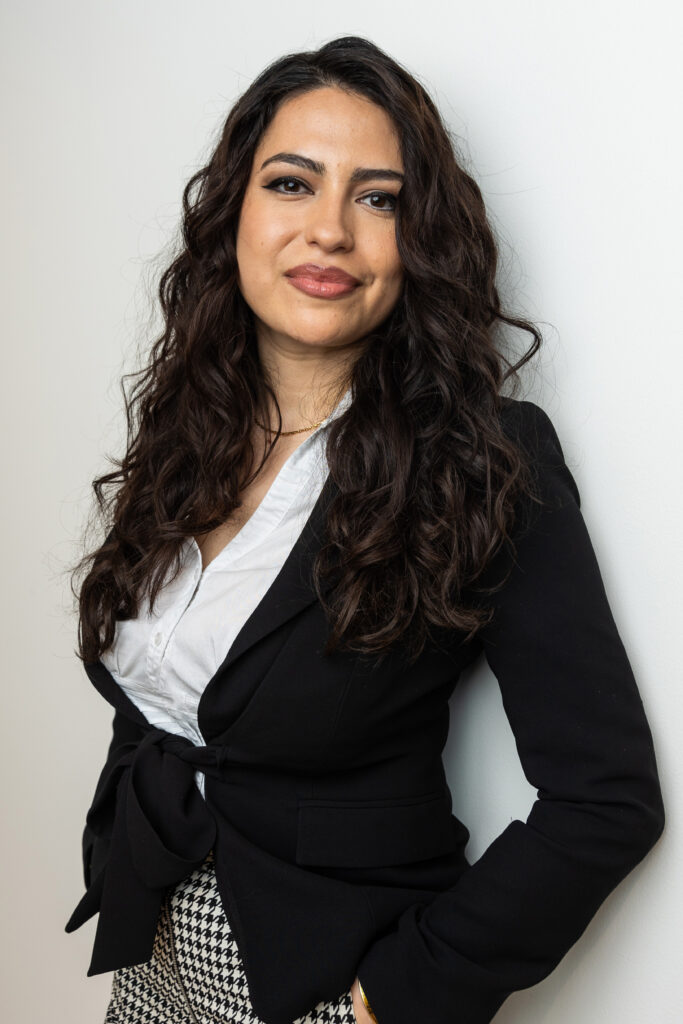 Ciara Gregovich, Director of Community Outreach
Ciara has lived in various places around the country and abroad, but always found her way back to Salt Lake City. With a background in public health and advocacy, Ciara has used her education and experience to improve the health and welfare of underserved communities across Utah. For the past two years, Ciara has served as the Director of the Utah Opioid Task Force for Attorney General Sean Reyes. Through this work, Ciara has seen the way our justice system criminalizes substance use and mental health issues, and has become passionate about helping justice-involved people heal and move forward with their lives. Ciara is of mixed heritage, being mostly Mexican, and is fluent in Spanish. She loves learning new languages, food, travel, and meeting new people.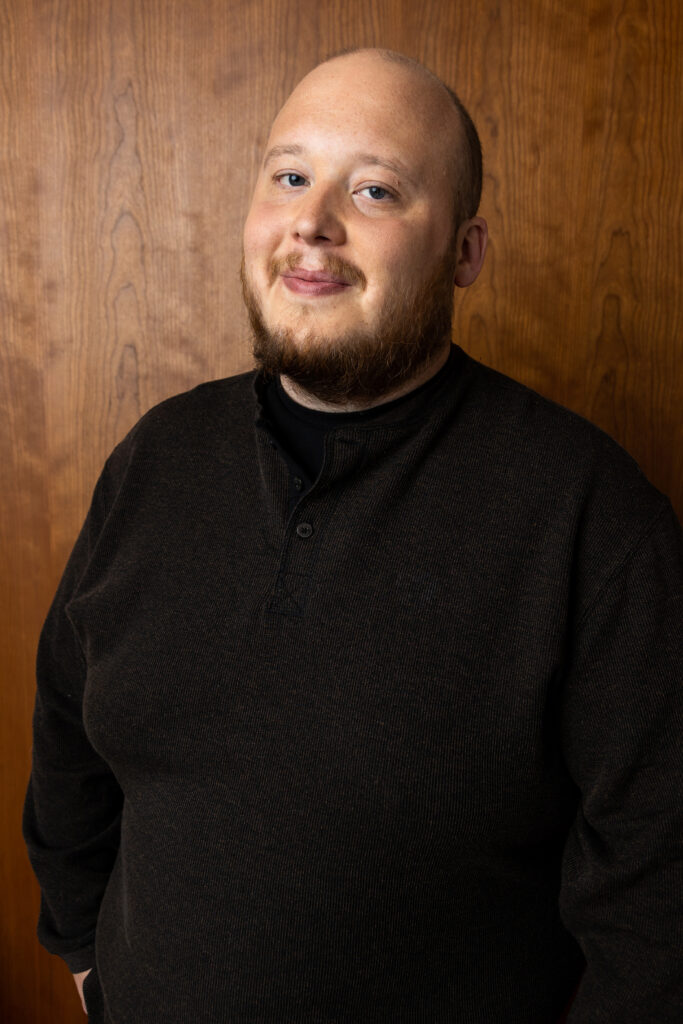 Aric Beagley, Chief Technology Officer
Aric comes to Rasa from Parsons, Behle & Latimer, where he served as the Chief Technology Officer of the Parsons Lab. In this capacity, Aric was responsible for the architecture, design, development, and management of all legal tech software created by the Lab. Aric is a full-stack engineer, who has worked in the web-development industry for close to 15 years. He has done work for numerous high traffic and high volume companies, including Hilton Hotels and Vivint. Aric also has extensive experience in cyber security, and has worked for and with several companies to analyze risk and vulnerabilities within web applications.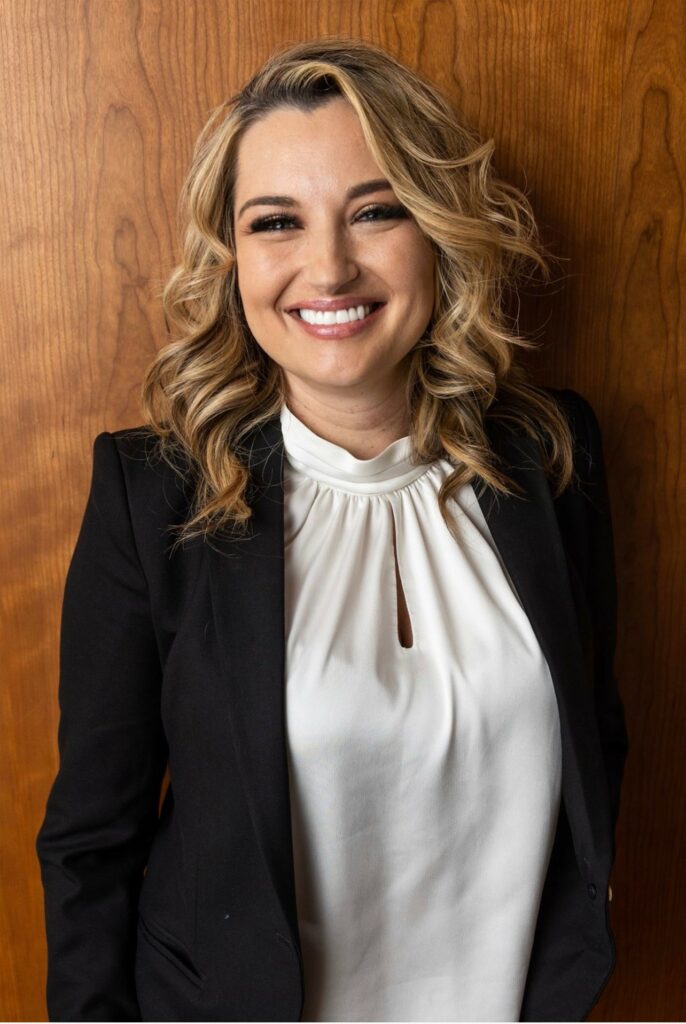 Amy Daeschel, Director of Client Services
Amy is a woman in long term recovery and a fierce advocate for social change. For the past several years, Amy has worked in substance use treatment settings, specializing in harm reduction, crisis support, client outreach, case management, and peer recovery. Amy serves on the Board of The Haven and is a member of Utah's Opioid Task Force. She is currently a student at the University of Utah, pursuing a degree in Social Work.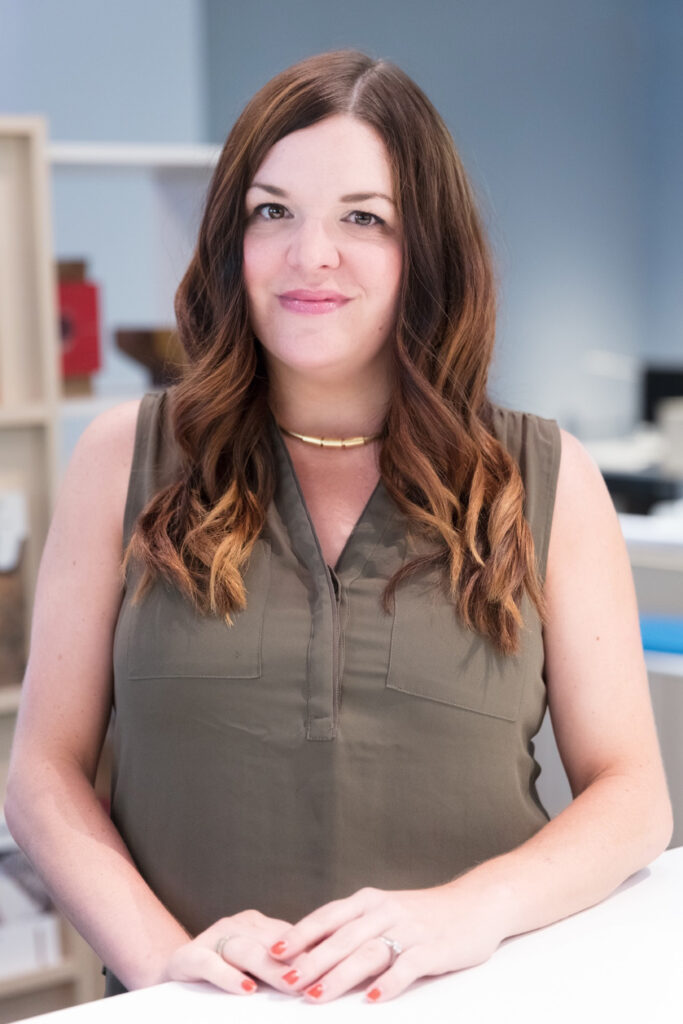 Ashley Kittrell, Creative Director
Ashley comes to Rasa with 10+ years of experience in visual design, with both agency and in-house experience. She has always had a passion for all things creative—especially typography, brand work, and content creation. As Creative Director, Ashley is responsible for conceptualizing and producing brand-forward design for Rasa. She is committed to social justice and has made it a point to prioritize volunteering her design time for great causes. When she's not solving design problems, Ashley loves to plan travel adventures with her husband and two young kiddos.
Expungement Navigators
Rasa is committed to being a second chance employer and believes working with people who have records helps us to design better products. We hire and train directly impacted people to ensure our model works for people with records.