Rasa is on a mission to make expungement as affordable and accessible as possible. We use technology to streamline the expungement process and provide low-cost legal services for individuals looking to unlock a better future. There are 3 main advantages to using Rasa over handling your expungement yourself or hiring a traditional law firm: process, price, & pace.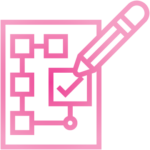 Rasa is a breath of fresh air in the area of record expungement. Determining your eligibility for expungement and drafting and filing your own documents can be time-consuming and requires a lot of manual work. Eligibility depends on a large number of factors and can be complex to figure out. To make it easier, Rasa has developed sophisticated software that streamlines the process, saving a lot of time and effort. Rasa's team of experienced expungement lawyers and experts will walk you through each step of the process and keep you informed every step of the way.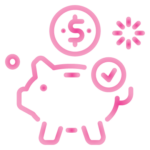 Because of the time-intensive traditional process for both determining eligibility and filing the required documents, the cost of expungement with a traditional law firm ends up being a minimum of $1,500 – $3,000. In addition, most traditional legal firms bill according to the number of hours it takes them to perform a service, making it hard to get an accurate price before the process starts. In contrast, Rasa offers fully transparent, low-cost pricing. The cost of having Rasa handle your expungement is $500 for the first 3 cases, with $250 for each additional case. We also offer easy, interest-free payment plans that allow you to break up the cost of your representation over 4 months.
The process of getting an expungement can take up to 6 months, no matter who handles it for you. Most of this time is spent waiting for the government to process your application. While no one can speed up the government, Rasa makes every other part of the process quick and easy. In less than 3 minutes, our eligibility screening tool can tell you what is on your record and whether it is eligible for expungement. We also use our advanced software tools to expedite the process of preparing and filing the documents needed for the expungement process meaning we can help see your records cleared as swiftly as possible.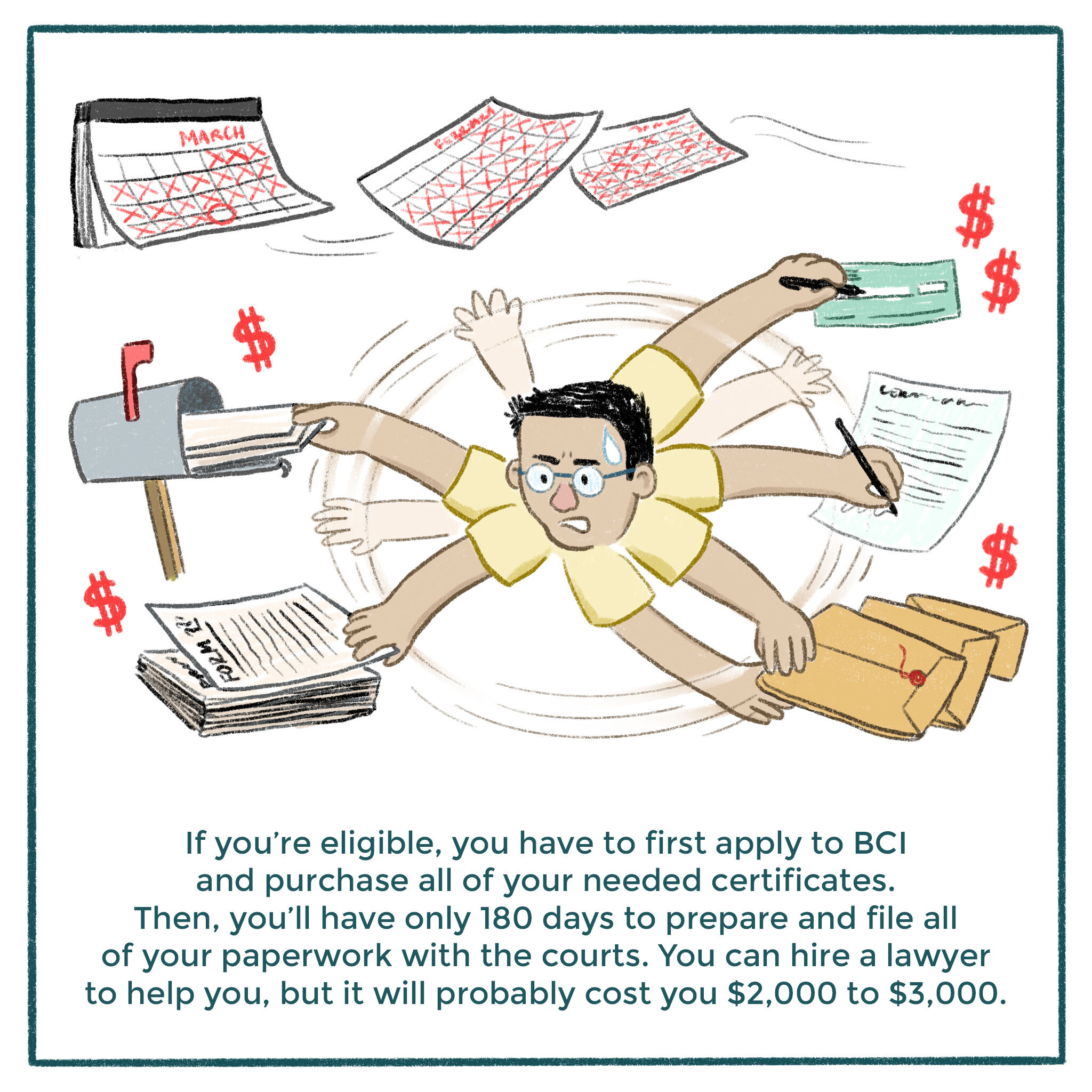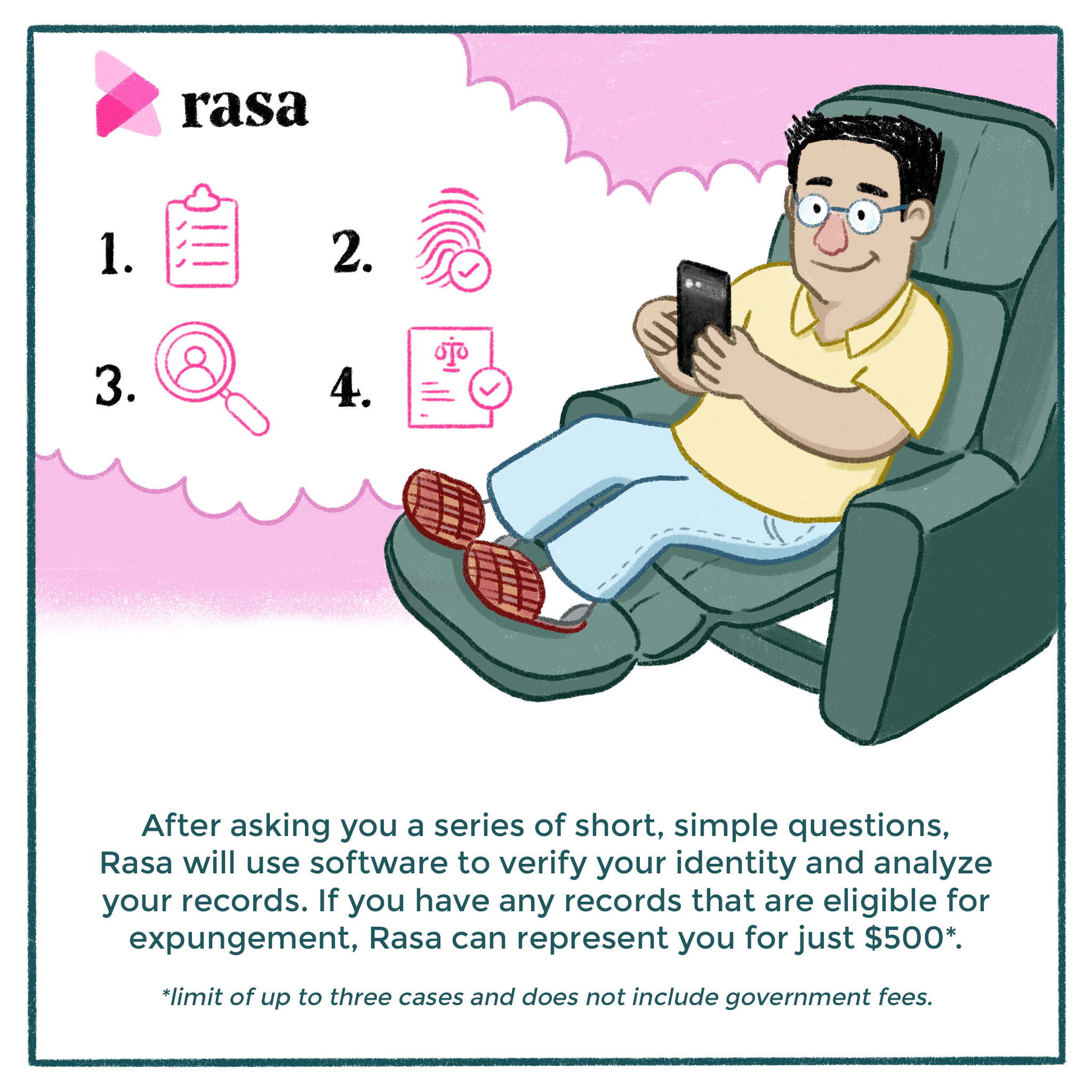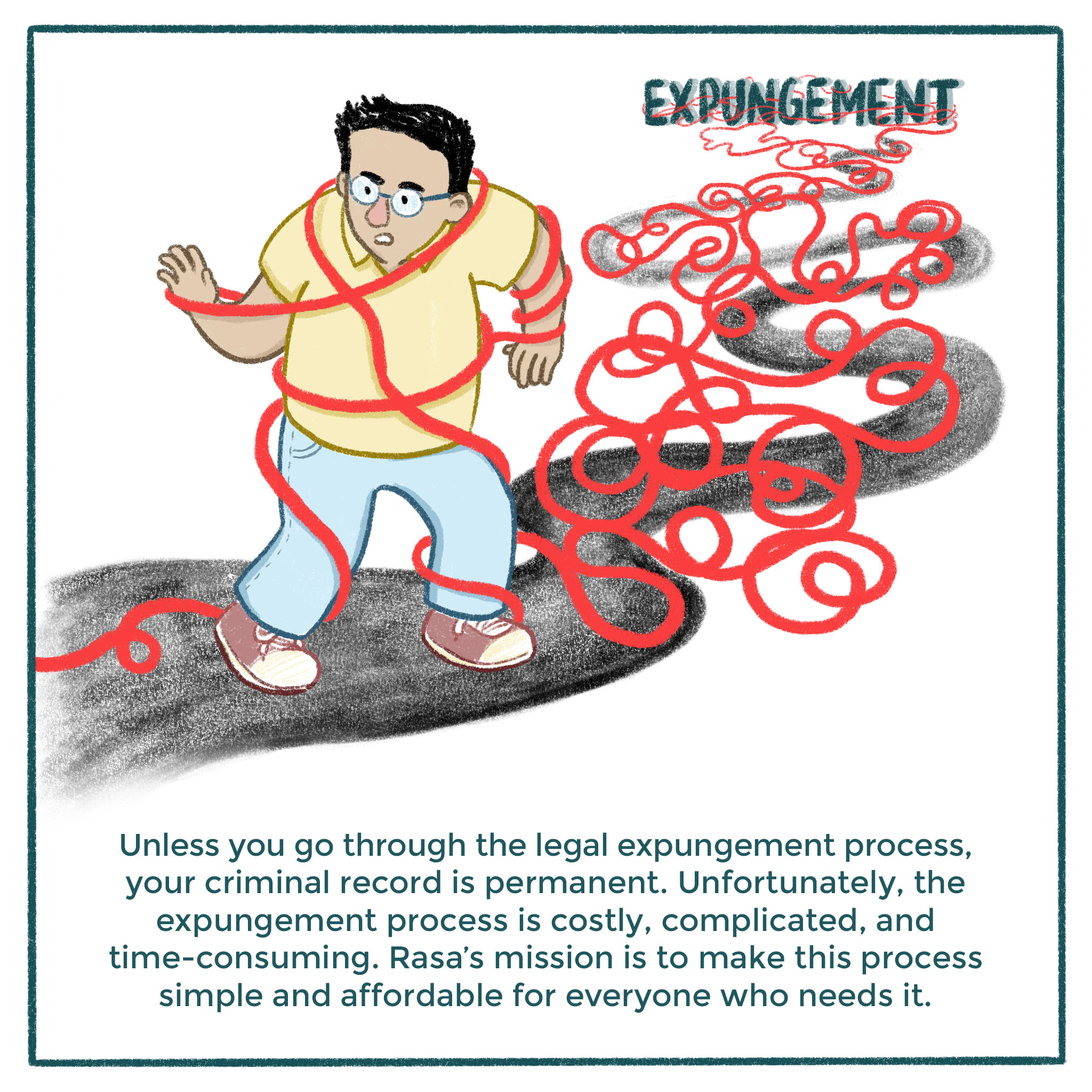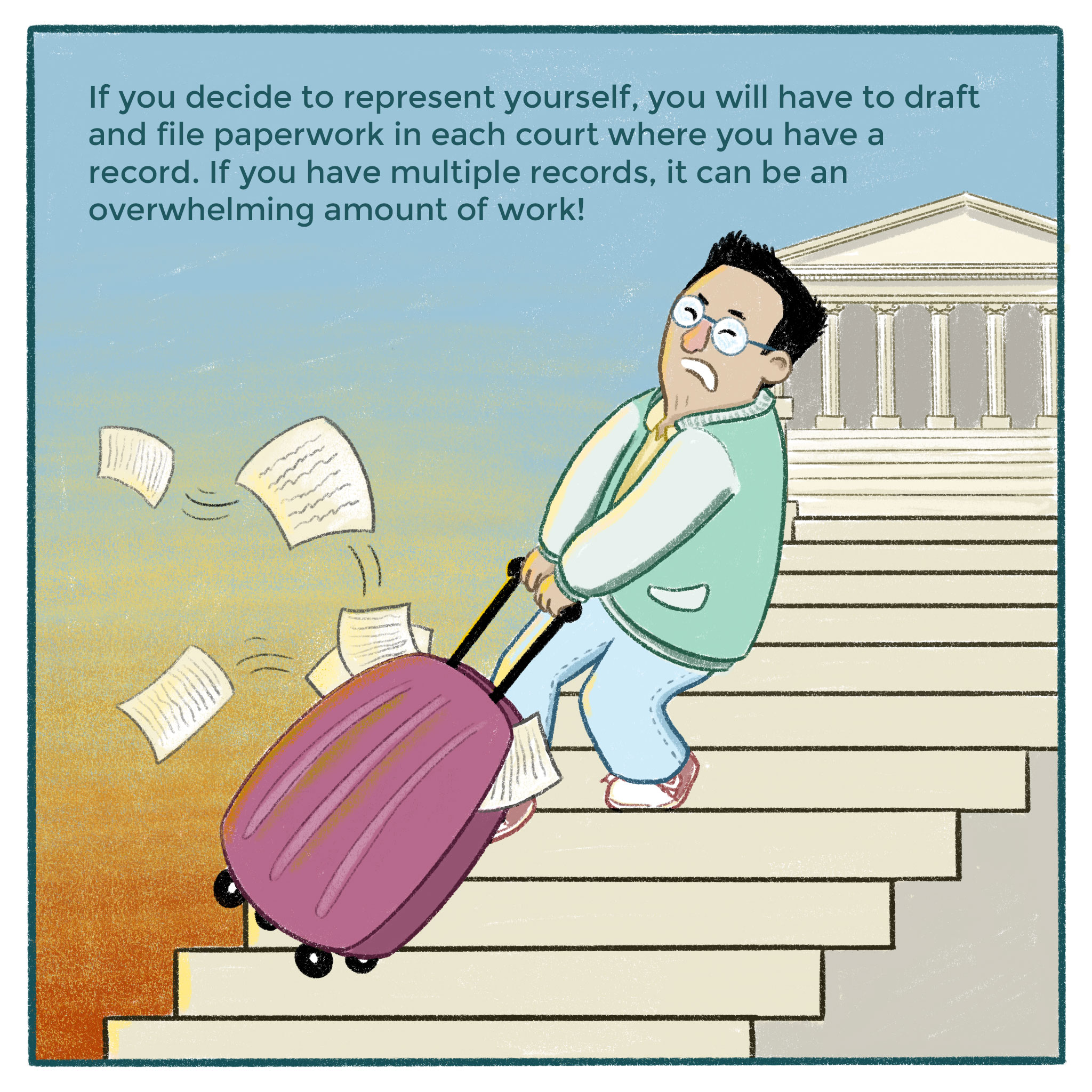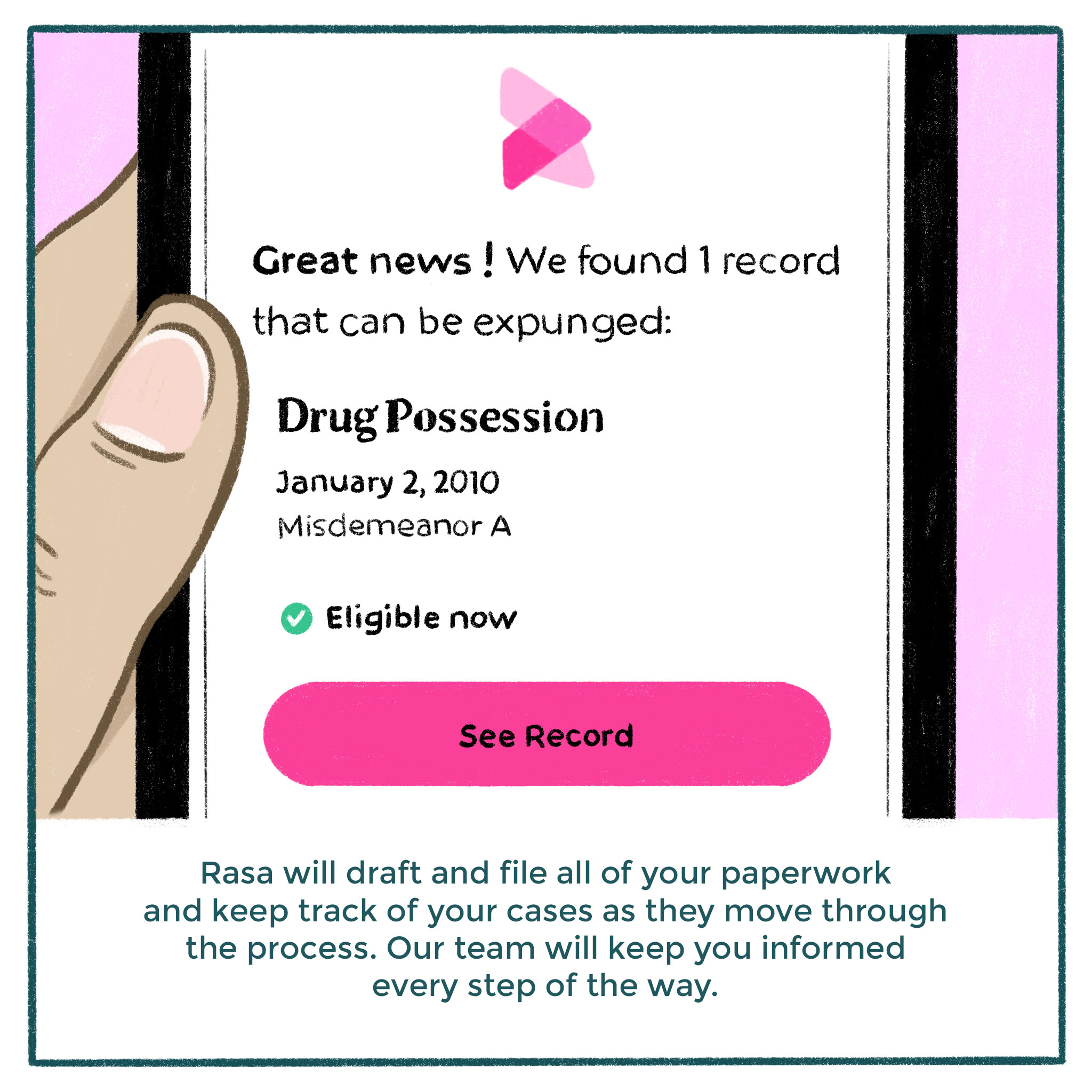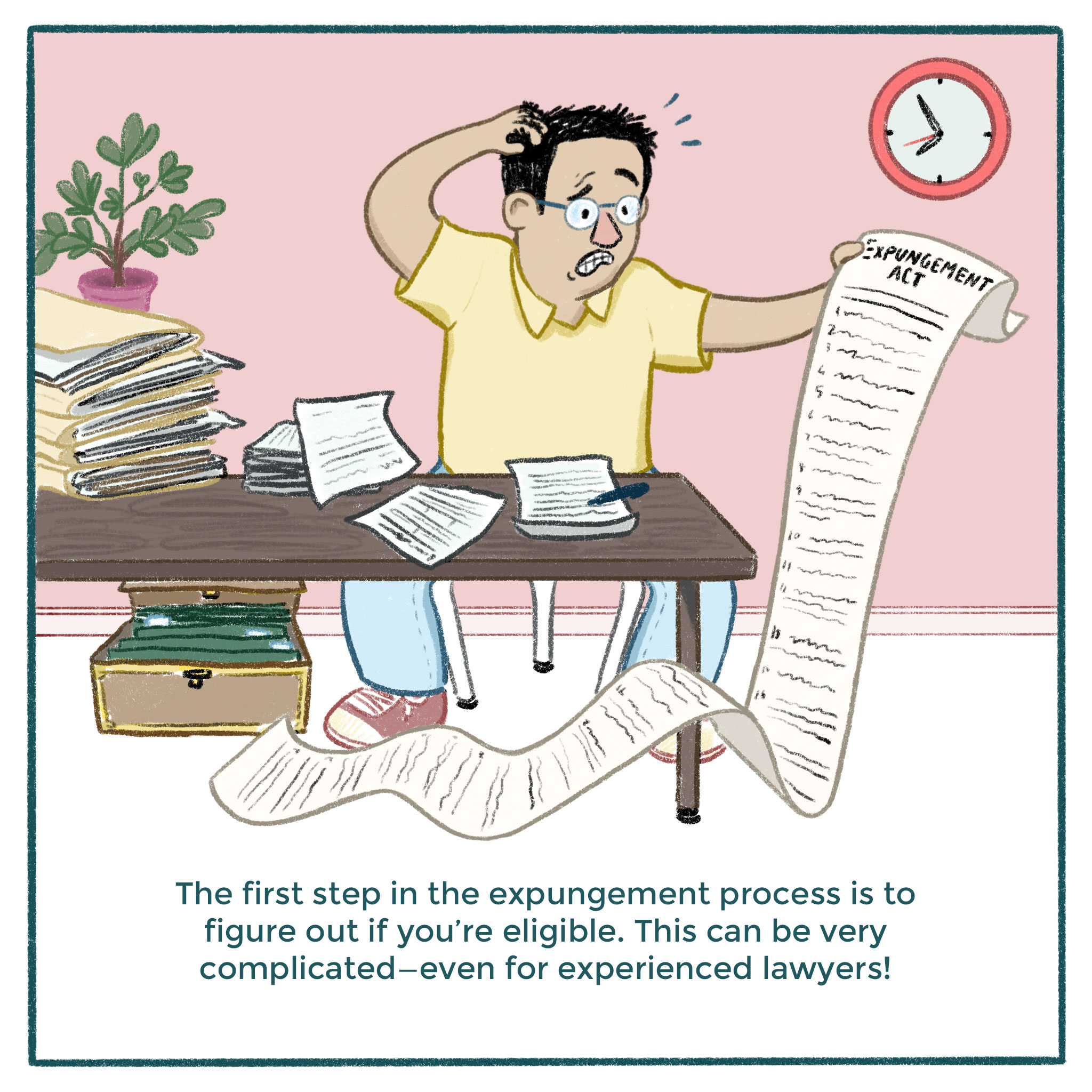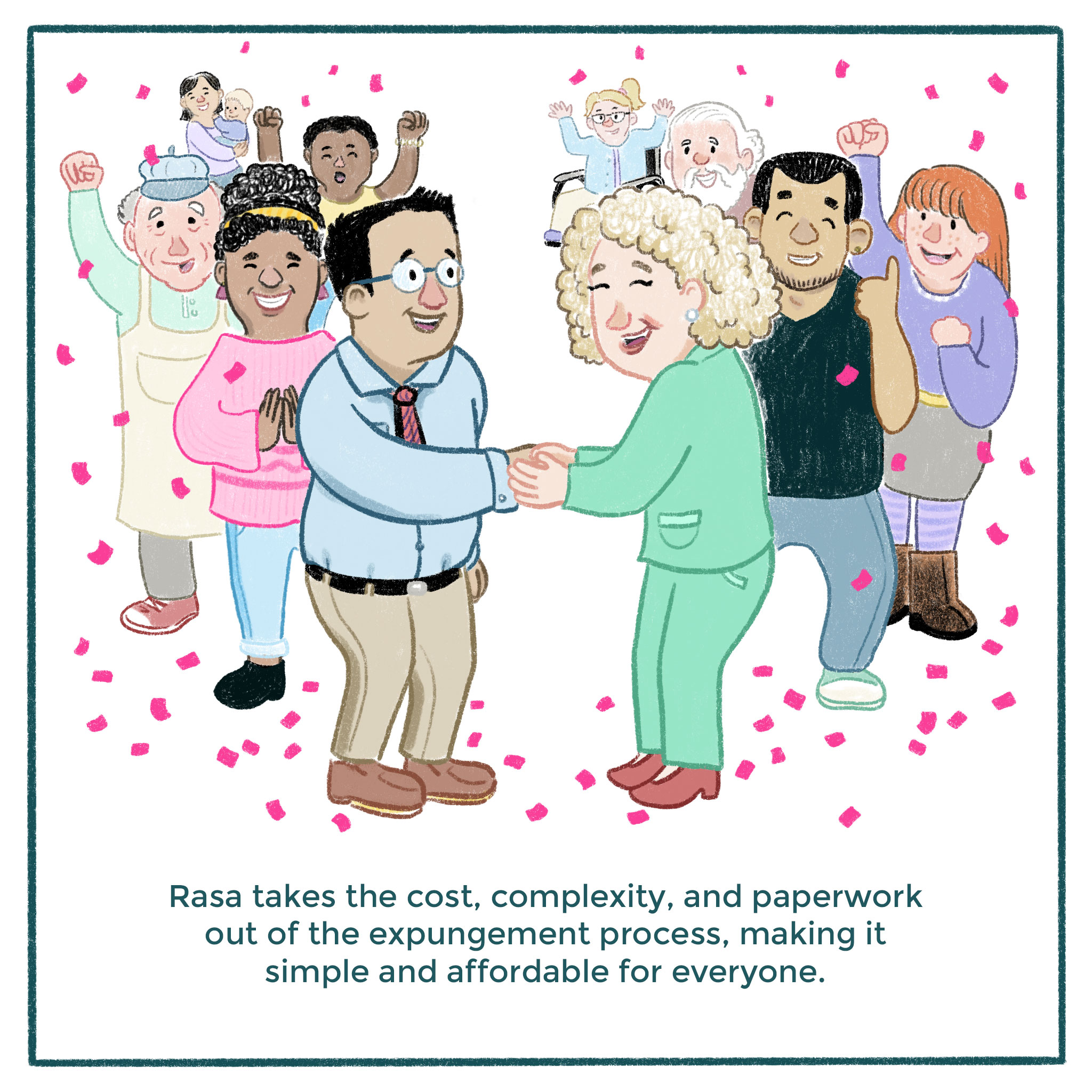 What are you waiting for?
It's time to leave the past behind. Use our tool to quickly check if you have records that are eligible for expungement today!
Find out if you're eligible in under 3 minutes.