More than one in four Utahns has a criminal record. Having a record can prevent you from lots of opportunities in life, like getting a better job, renting an apartment, qualifying for a loan, or even volunteering in your kid's school.
Even after serving your time and paying your debt to society, that record can stay with you and hold you back until you have it expunged.
A Utah-based legal tech company wants to help. Rasa Legal is on a mission to help clear as many eligible records as possible by removing the complicated and costly barriers that often get in the way of that process.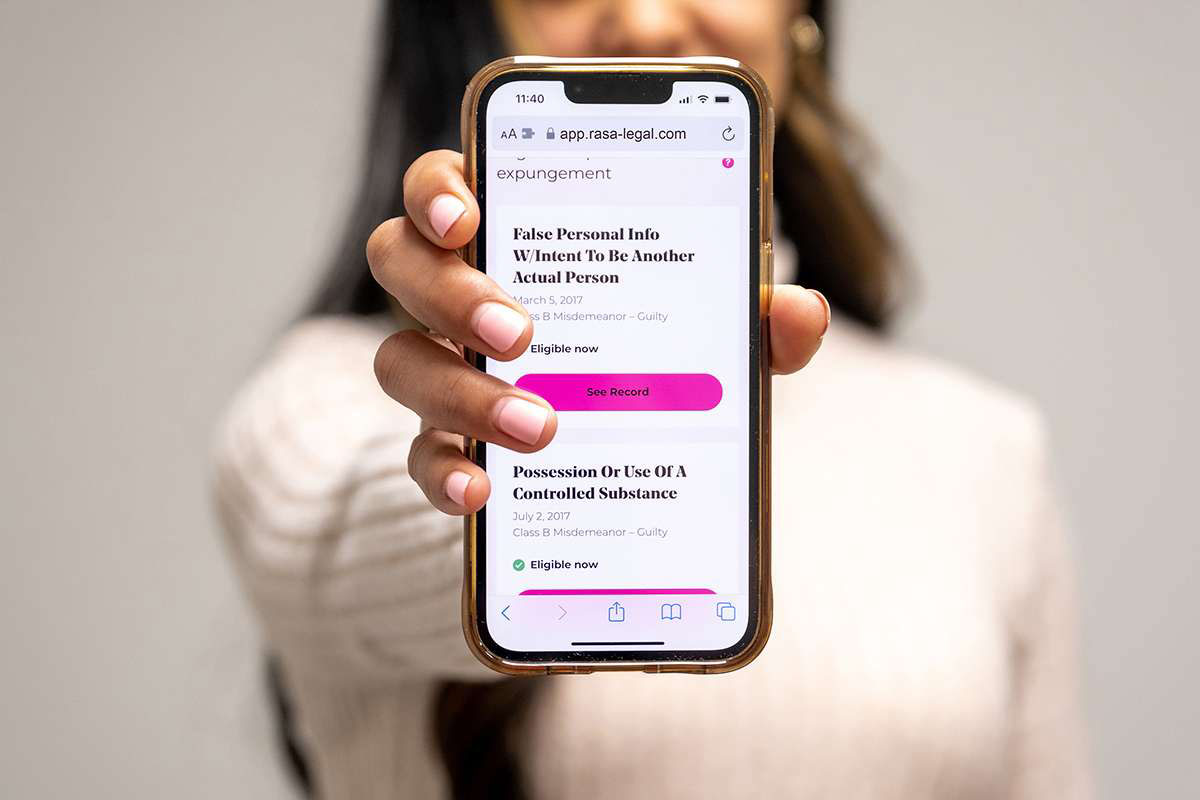 Rasa's Online Tool is the First Step to Make Your Record Disappear
Having a criminal record can hold people back long after their involvement with the justice system. But clearing a record can make an almost immediate difference, especially when it comes to finding housing and jobs.
Expunging a criminal record means that the court orders the history of the case to be sealed from public view. This includes any record of arrest, detention, and conviction. When a record is expunged, the judge also orders any information about your case to be removed from your Utah criminal history and FBI record. Once this is done, you will have the legal right to answer "no" when asked about your record on employment or housing applications. An expunged record could also lead to travel restrictions being lifted, like access to Global Entry.
Online testimonials give a brief glimpse at how Rasa is helping people improve their lives and their circumstances by expunging their records.
"I passed my background check with my new potential employer and received a generous offer letter which increases my current salary by 17%!! I am so excited! I hope you … realize how much you help people and the impact you have on their lives! I can't thank you enough!" one review reads.
Another customer said they "could not have had a better experience" and "would not hesitate to recommend Rasa to anyone that is looking for expungement services in the state of Utah."
If you're eager for a fresh start and the better opportunities that come with a clean slate, here's what you need to know.
This Web Tool can Check Your Eligibility for Expungement
Rasa recently launched a new web tool that makes it quick and easy to learn what's on your record — and whether it is eligible for expungement. It costs only $15 to use, and the best part is that it only takes a few minutes to get an answer.
First, you'll answer a few basic screening questions and verify your identity. Next, Rasa's secure and innovative software will analyze your records to determine if they're eligible for expungement.
If you are eligible, Rasa offers affordable legal representation to help you complete the process. You can learn more about Rasa's process and check your eligibility online today.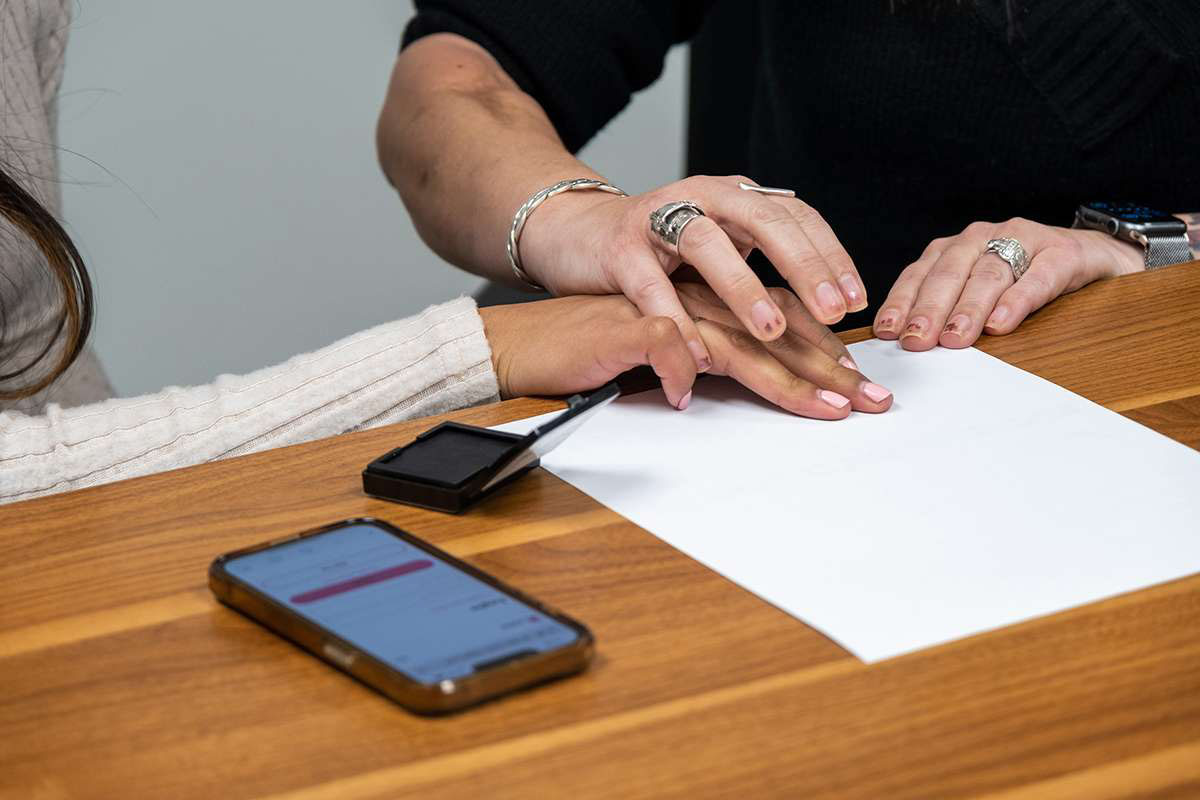 Rasa keeps costs as low as possible
If you try to find a lawyer to represent you, you're probably going to have to pay that lawyer $2,000 to $3,000 to do the work. Hiring Rasa to represent you costs just $500 (includes legal work in up to three cases, not including government fees). Rasa will handle everything for you, and make sure you are informed about your cases, every step of the way. Each additional case costs only $250, which is far cheaper than most other attorneys would charge.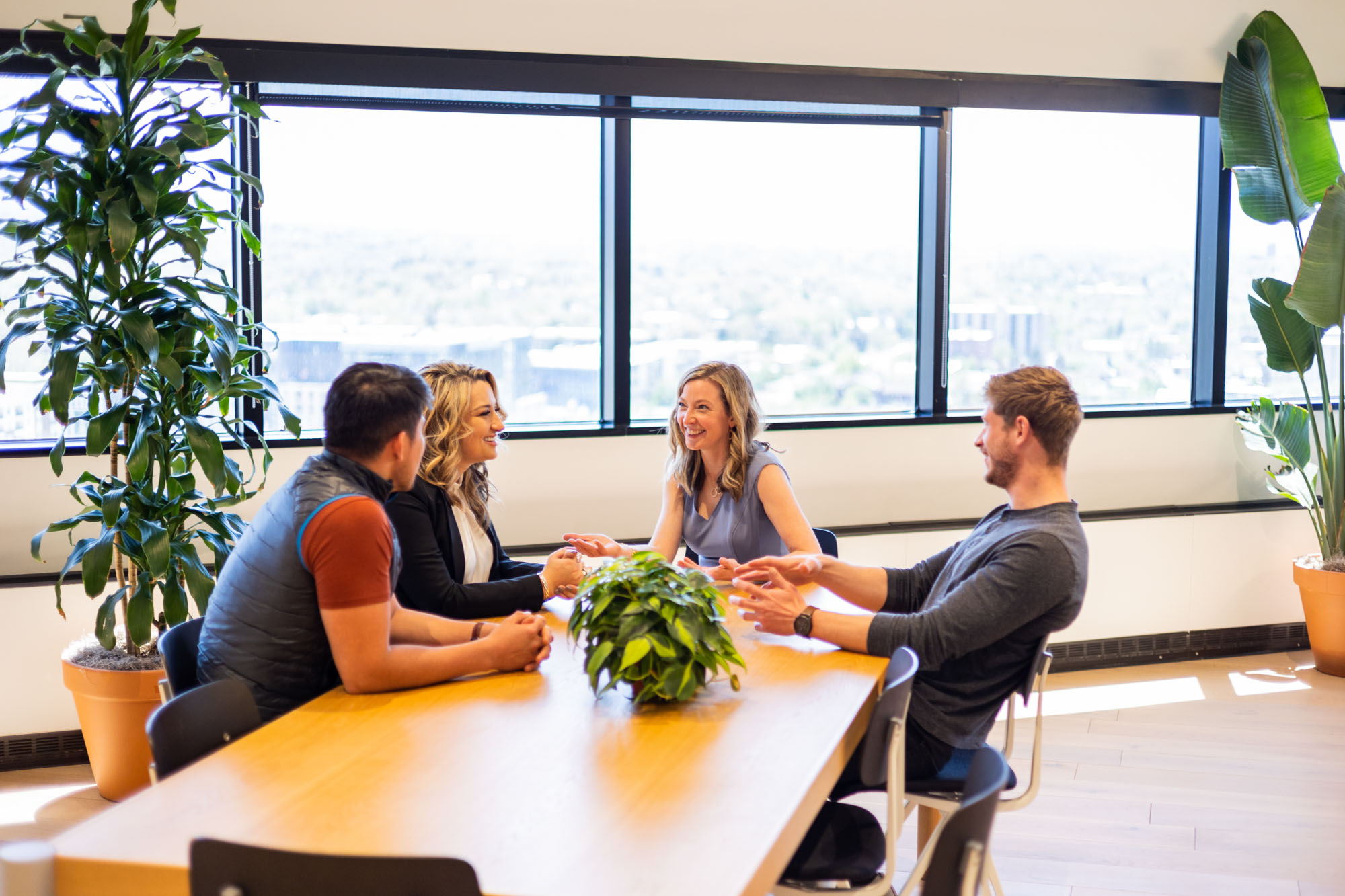 Now is a good time to check your record
Utah passed a law to temporarily reduce the public safety certificate fees required to clear certain records. It's a pilot program that ends in June 2023, so it's important to start the process before then. Acting now will save you $65 per case on your expungement.
Don't wait to access your second chance. Check your eligibility, see what's on your record, and get your records expunged, so you can make more money, go back to school, repair your credit, get better housing, and move on with your life.
What are you waiting for?
It's time to leave the past in the past. Use our tool to quickly check if you have records that are eligible for expungement today!
Find out if you're eligible in under 3 minutes.