"Because of my criminal record, I keep serving my sentence over and over again." –Sheba
Too often, the justice system impacts not just individuals, but generations of families. That is how life started for Sheba. Sheba's parents were arrested when she was a little girl, and Sheba picked up her own criminal record after being wrongfully convicted in 2004.
Sheba's record hasn't stopped her though. It has motivated her to make the system better. Today, Sheba is known NOT for her criminal record, but for being responsible for leading Virginia's successful campaign to pass automatic record clearance for conviction records. Sheba is a fierce and well-spoken advocate, recent graduate of Georgetown University, and the Executive Director of a non-profit organization called Nolef Turns, a re-entry organization in Virginia dedicated to creating housing and employment opportunities for people with felony records.
Sheba's advice to people with records is: "Stop focusing on the past and don't just see the negative. Look for the positive and channel what's happened to you to spark future change. Connect with other people and build a network of support around you. And always ask yourself what you have done to help rehabilitate yourself."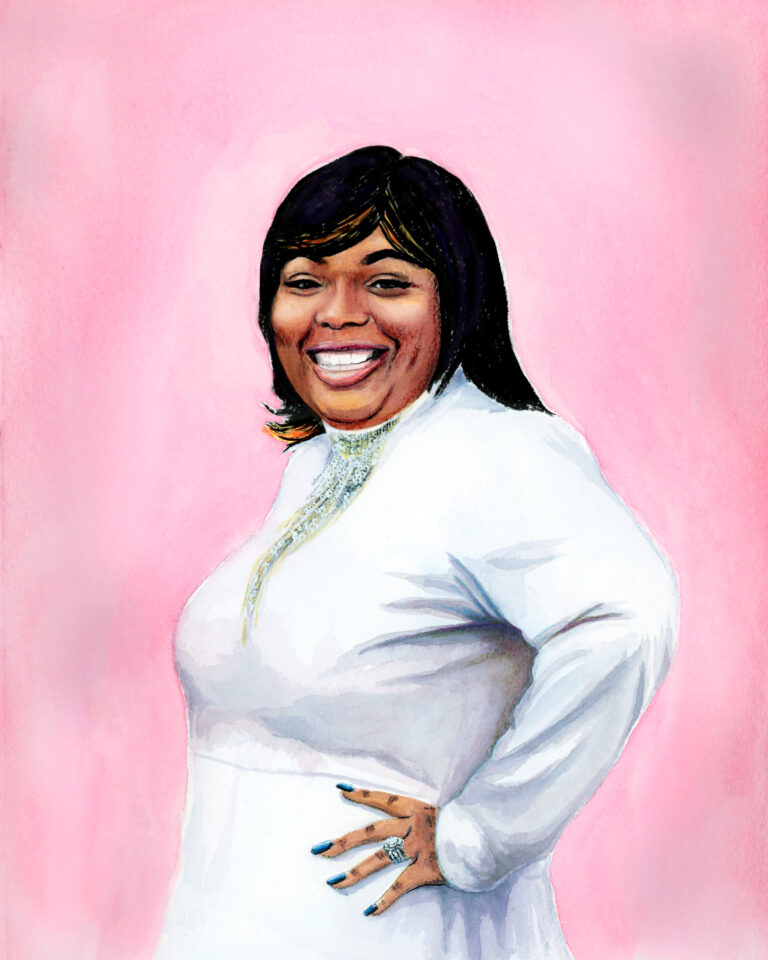 q+a with sheba:
What stands out to you as you reflect on your experience with the justice system?
Mostly the shame. We say "trust our judges and our juries to determine what is a fair punishment," but then we penalize and shame people forever. This negatively impacts people, children, communities, and taxpayers. We all pay for this system and we need to shift our priorities and money to provide more resources for people to be successful, so they don't end up in the system in the first place.
What are Nolef Turns 2023 legislative priorities?
Where do I start? Second look legislation, expungement expansion, more automatic expungement, fighting for the right of felons to vote, and occupational licensing reform.
What does the future hold for you?
I just finished my certificate of non-profit management at Georgetown University, and now want Nolef Turns to start focusing more on housing. Housing is the foundation of everything. If you don't have housing, it is a burden to your health, financial state, and mental state. There are not enough safe and affordable options for people with felony records and I want Nolef Turns to expand them.
What advice would you give to people advocating for criminal justice reform?
Utilize the voices of people with records, but do not discard them when you are done. Understand the power of these people and how much they can contribute to change.