Inc.'s annual Female Founders list highlights entrepreneurs with world-changing companies 
Inc. Magazine announced its sixth annual Female Founders list, honoring a bold group of women across the country whose innovations and ideas are shaping the world into a better place. Among the trailblazers that made the 2023 list is Rasa founder and CEO, Noella Sudbury! 
Noella was nominated for Inc.'s Female Founders list for her notable achievements in creating access to justice through the legal tech industry. She helped implement Utah's Clean Slate law, as well as testified in many other states' legislatures to pass Clean Slate initiatives. In 2021, she started Rasa to create a web-based eligibility tool that analyzes criminal records and streamlines many of the manual steps associated with the expungement process. 
A Career Dedicated to Second Chances
According to Noella, "this award is the culmination of years of work, and the efforts of a passionate team of advocates for access to justice. I hope this recognition can bring more awareness to the power of second chances, and the need for simple and affordable criminal record expungement."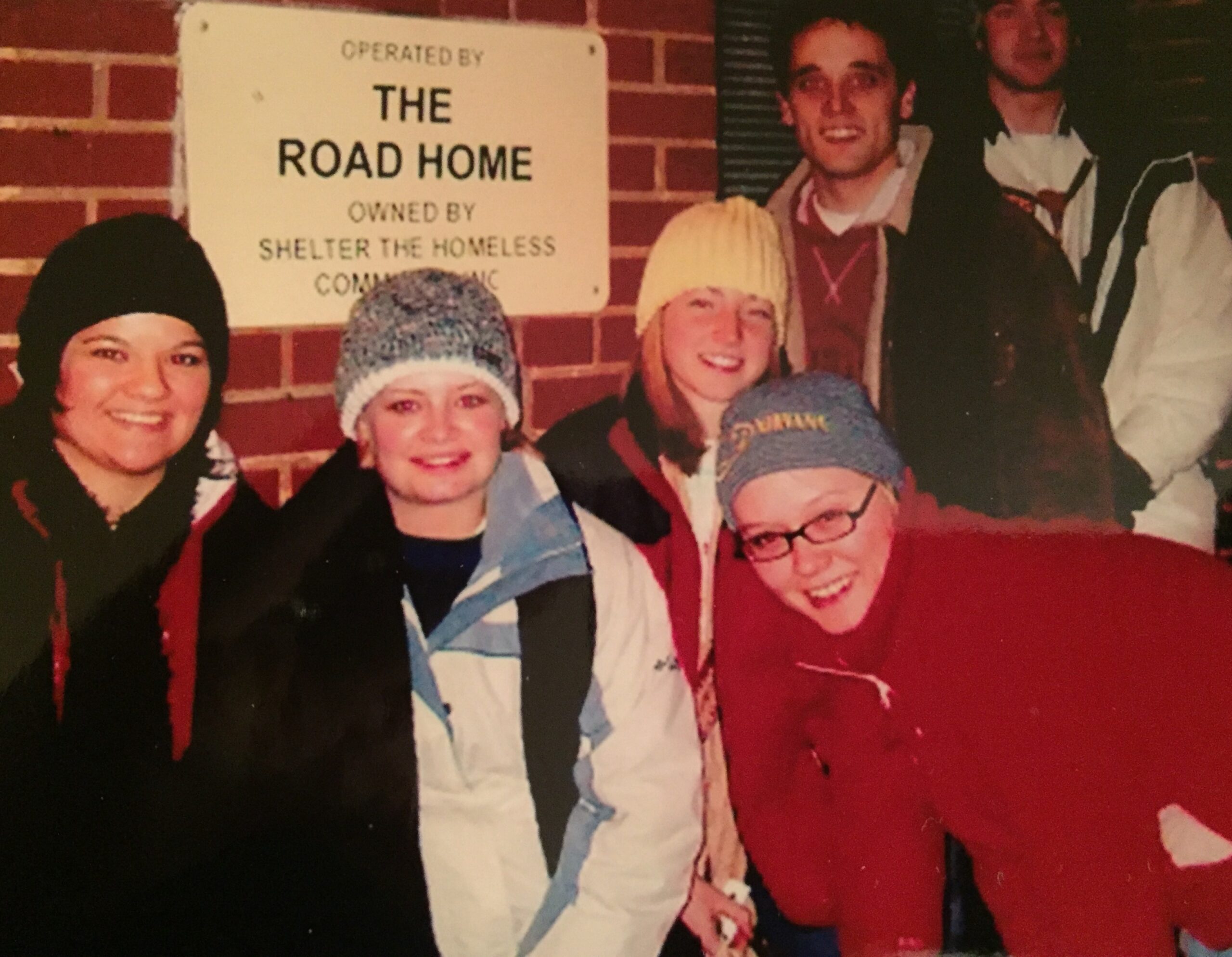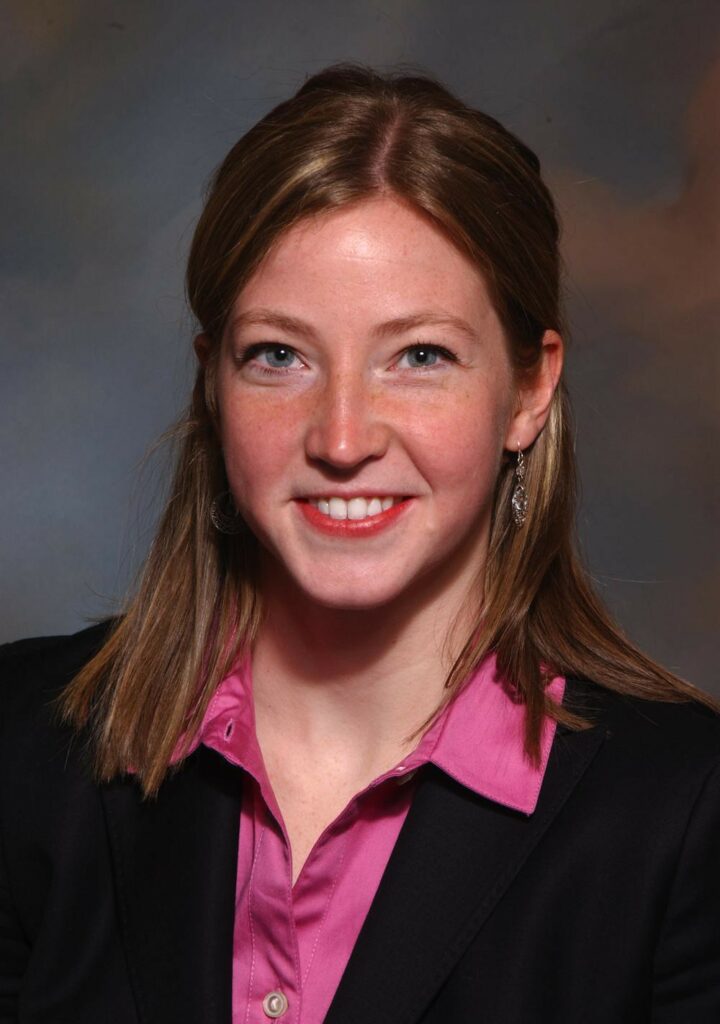 Getting to this point in her career has been a journey. Noella's interest in record expungement began with an interest in alleviating poverty as a University of Utah student. She studied Social Justice and Political Science, before attending law school at the age of 20. Then went on to clerk for Justice Ronald Nehring on the Utah Supreme court, where she fell in love with criminal law.
She began to advocate for others as a Public Defender and attorney for several years, before turning to policy advising at the Salt Lake County Mayor's Office and eventually establishing Clean Slate Utah, followed by Rasa.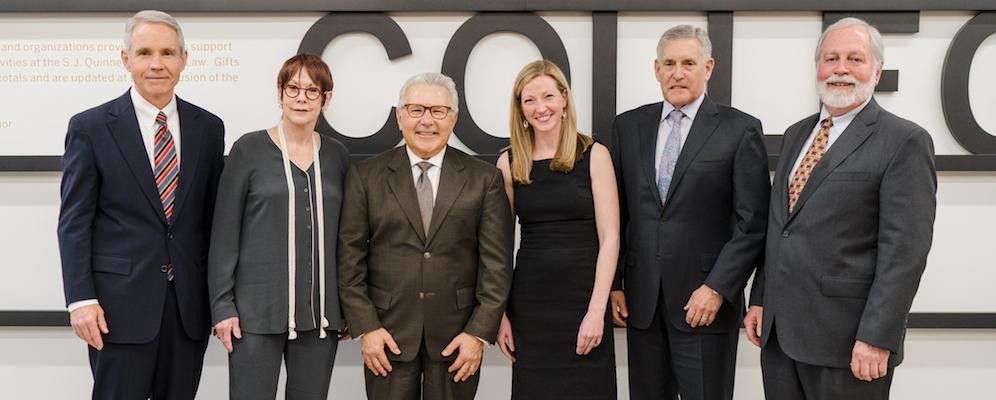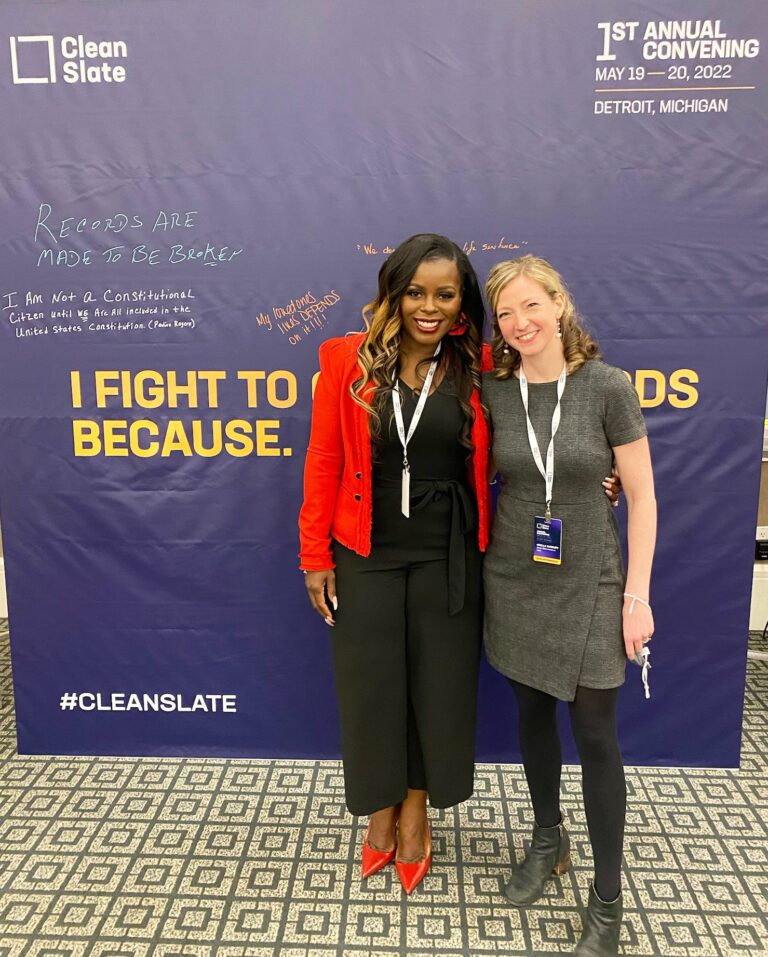 "It was a big risk to leave my career as a lawyer, but I could see that I could help more people and make a bigger difference by starting Rasa, and that means more to me than anything else I've accomplished."
Last year, Noella was also honored by the Utah State Bar with the Distinguished Service Award, an award that is given rarely, to individuals who have made a unique and notable contribution to the legal profession. She has also worked locally and nationally to pass innovative expungement legislation, and was selected to participate in a national justice tech founders program.
"I'm proud that Rasa is showing that the law can and should work for people. And that through innovative use of technology, we can provide more affordable legal services to people without compromising quality."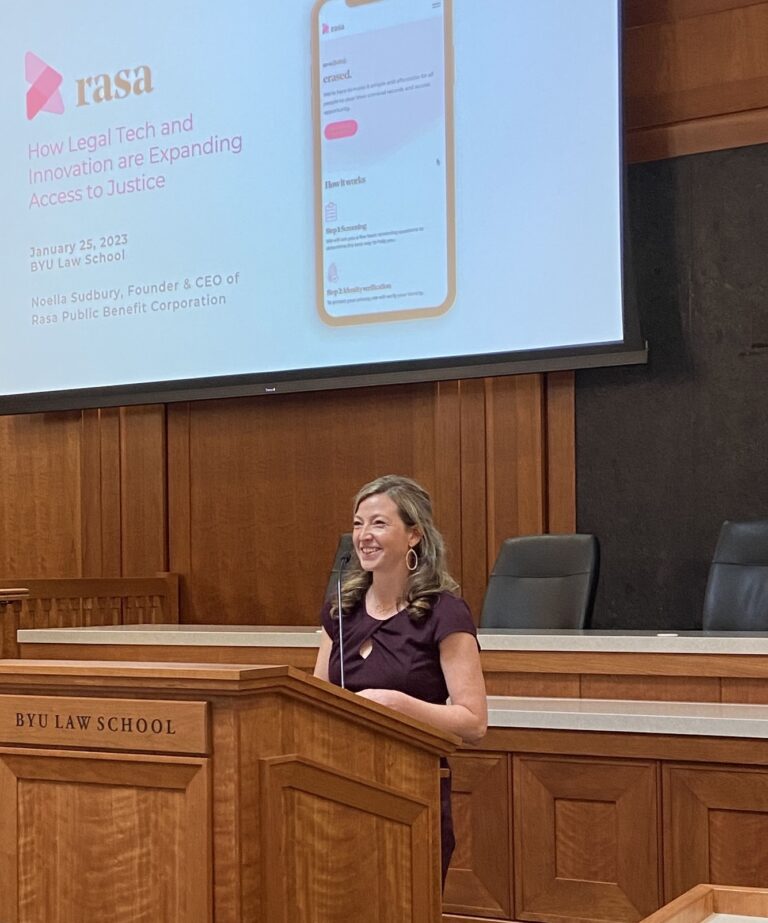 About the Inc. Female Founders List
Each year, Inc. editors review thousands of applications highlighting female founders who are challenging the status quo and tackling some of the world's biggest problems. The list features women who have overcome challenges and lifted those around them, while leading impactful organizations across the country. They join the ranks of previous honorees including Jessica Alba, Tracee Ellis Ross, Rihanna, and Shonda Rhimes. 
"These 200 female founders have identified solutions to difficult problems and created valuable, industry-changing companies out of them. We congratulate this year's list on their achievements and look forward to their continued success," says Inc. editor-in-chief Scott Omelianuk. 
 To see the complete list, visit: https://www.inc.com/female-founders.