Overview
Individuals who are not eligible for automatic clearance may still be able to expunge their records by going through Utah's petition-based expungement process. This court-based process typically takes a total of 3-6 months, and generally involves the following steps: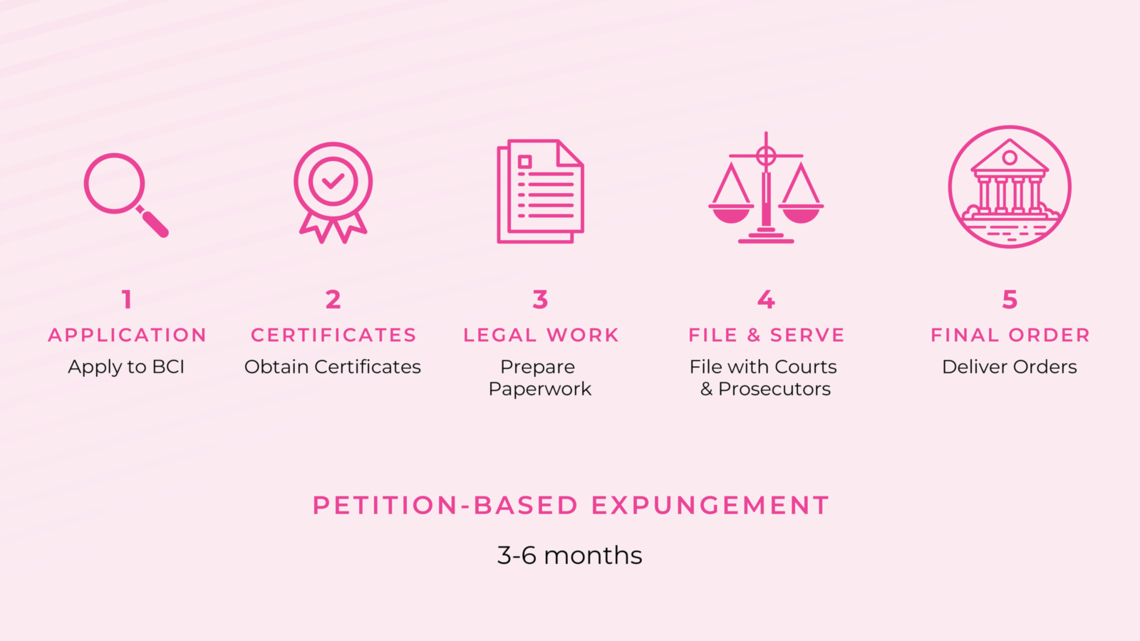 How do I know if I am eligible?
Whether you are eligible to clear your record depends on the number of cases you have, the types of cases you have, and how long it has been since you were involved in the criminal justice-system. Utah's eligibility rules are complex, and figuring out whether you are eligible to clear your record can be overwhelming and complicated. To sign up to have one of Rasa's experts pull up your records and provide you with a legal analysis of what your options are, click here.
In general, the following offenses are eligible for petition-based expungement under Utah law: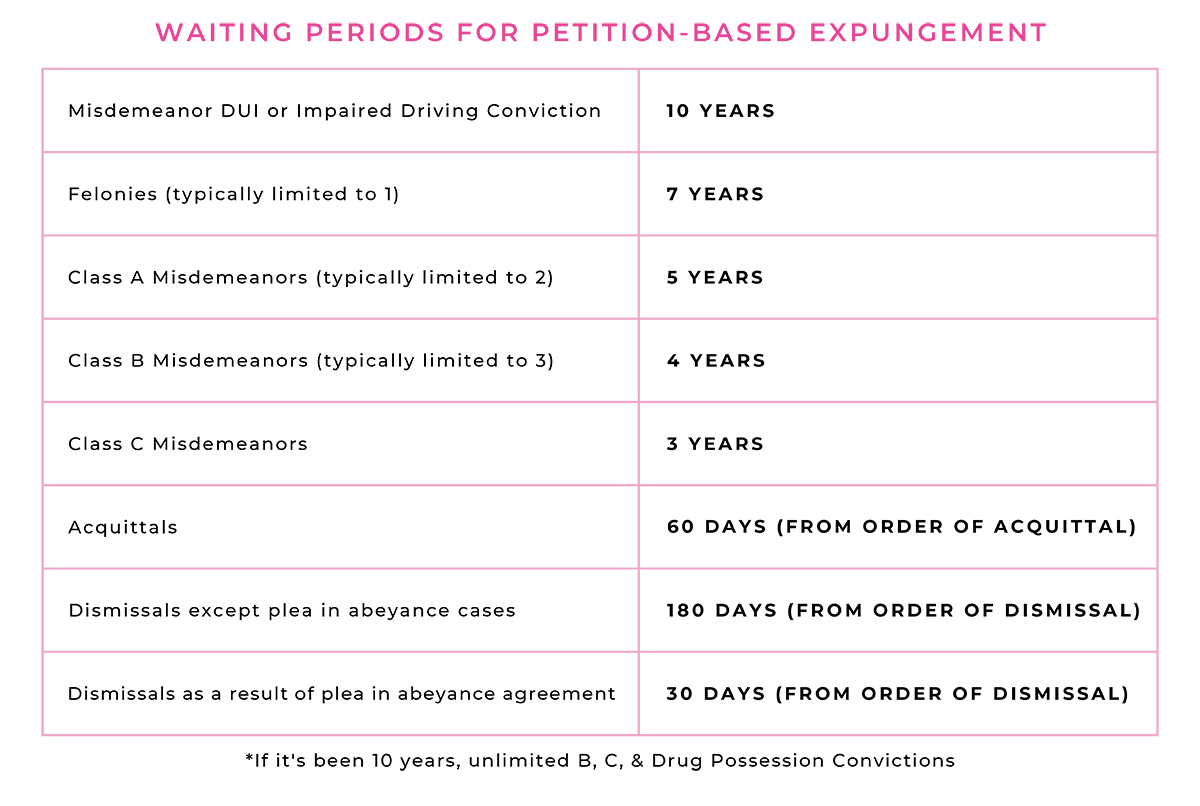 Exclusions:
While Utah law allows most types of records to be expunged, due to their nature, certain types of records cannot be expunged under Utah law. These include capital felonies, certain violent felonies, felony automobile homicide, registrable sex offenses, and registrable child abuse offenses. If you have one of these types of offenses on your record, and would like to try to get it removed, you will need to go through the Utah pardon process. For more information about that process click here.
Hire Rasa to Clear My Record
Rasa provides low-cost legal expungement services to people who need them. When you hire rasa to clear your record, we will:
Assist you in filling out an Application of Eligibility with Utah Bureau of Criminal Investigation (BCI).
Help you obtain your Certificate List from (BCI) for the cases you want to expunge.
Prepare and file an Expungement Petition with the court that decided the case.
Handle any responses from the prosecutor or probation agency involved in your case.
Represent you in a hearing, if that is required.
Ensure that at the end of the case, your records are removed from your Utah Criminal History and FBI record, and that you receive a copy of the final expungement order for your records.
Information about BCI and Links to Expungement Forms
In order to start the petition-based expungement process, you may need to fill out certain government forms. Descriptions of some of the forms you might need are included below: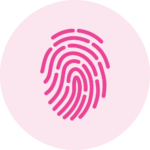 BCI Application: Once Rasa has determined that you are eligible, the BCI Application is the form you will need to fill out to start the expungement process. The cost to apply is $65 and you will need to provide government ID, along with your fingerprints, so all of your records can be found. If you would like to order Rasa's application kit (includes a blank application, fingerprint pad, instructions on how to take your prints, and a pre-stamped envelope to BCI), you can order it here.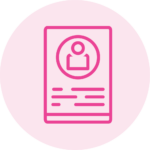 Utah Criminal History Report: This is the form you will need to fill out if you need a copy of your Utah Criminal History. The cost for this report is $15 and it can be requested in person or by mail. Rasa may recommend you obtain your criminal history report if you have an arrest record that does not appear in the court's database, or if your criminal record is older (before 1995) and you want to verify that you do not have additional case records that do not appear in Xchange. You can also obtain a Utah Criminal History Report to verify that your records have been expunged.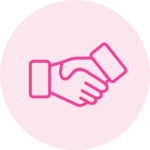 Third Party Release Form: This is a form you will need to fill out if you have retained Rasa to represent you and would like BCI to be able to talk to Rasa directly about your case.  It should be submitted directly with your expungement application.