Many people don't realize that having a criminal record is incredibly common. But one in three Americans has a criminal record. And that means one in three Americans have a significant barrier to the opportunities and freedom that people without records enjoy.
People of all ages, backgrounds, genders, and income-levels are involved in the justice system. Their pathways vary, but the barriers of a record affect them all.
Rasa Legal is a new mission-driven legal tech company that was created to clear as many criminal records as possible, at a fraction of the price of most traditional law firms.
Here are the top eight reasons our clients want to have their criminal records cleared: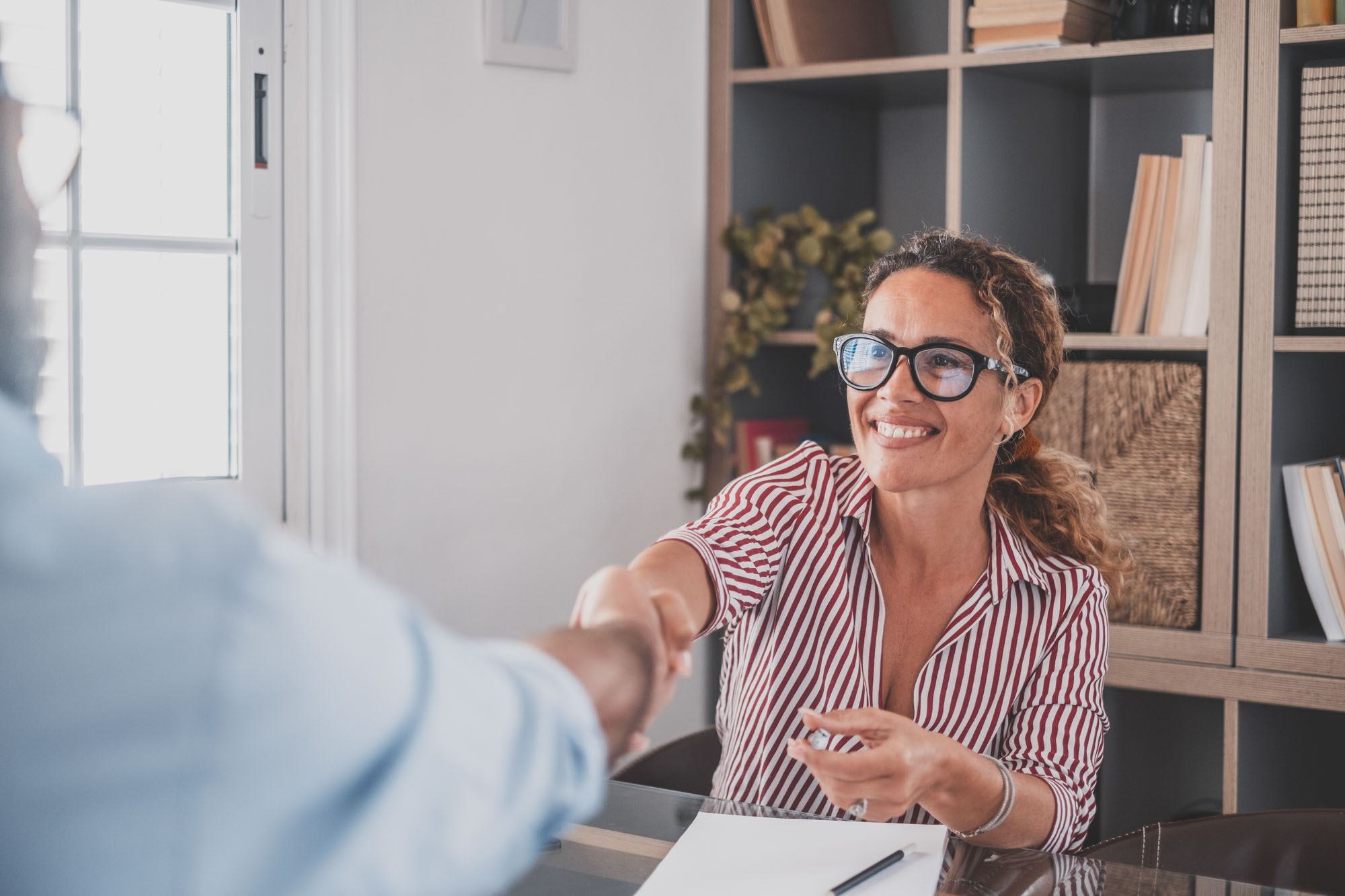 1. To get a Promotion.
Many of our clients are working, but afraid to apply for a promotion or become a manager, because they know they will have to pass a background check to get the job. Expunging your record can help increase your opportunity for better pay. Research shows that just one year after record expungement, average wages go up by over 20%.
2. To get a New Job.
Many of our clients work at companies that hire people with records, but they are looking for a better job that offers more pay, flexibility, insurance, and other benefits. Having a criminal record appear on a background check can prevent you from changing jobs. Research shows that clearing a record can make a massive difference. People without records are 63% more likely to get a call-back interview than people with records.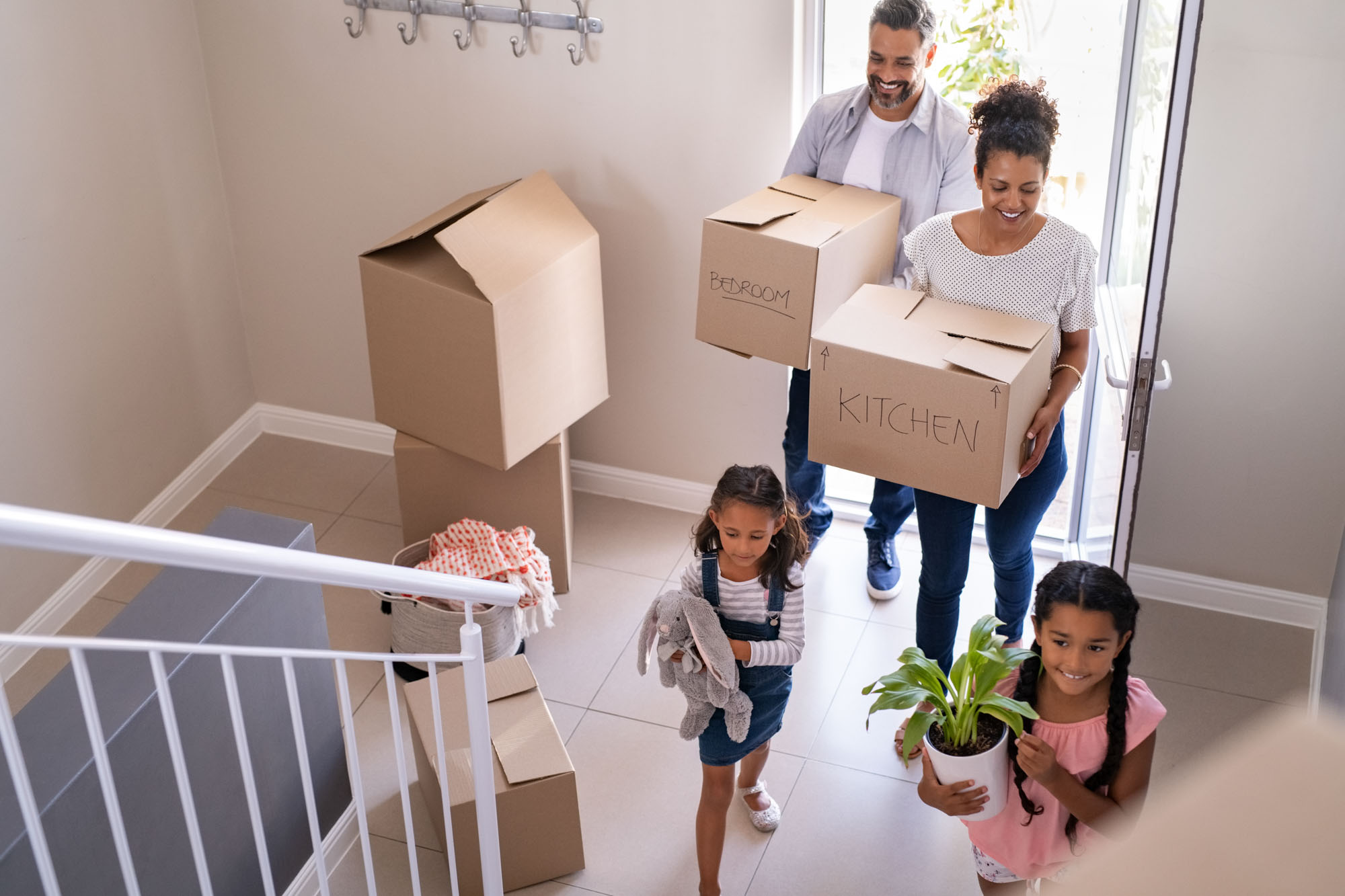 3. Ability to Rent a House or Apartment.
90% of landlords and  housing management companies conduct a background check as part of their application process. A recent study shows that 79% of people reported they were denied housing after a background check was conducted. This is costly and prevents people from having the freedom to live where they want.
If your criminal record is expunged, you do not have to disclose that you ever had a record on your rental application, increasing your likelihood of getting approved for housing.
4. Volunteering at Your Children's School.
Half of all kids have at least one parent with a record. Many schools do not allow parents with criminal records to volunteer, be a chaperon on field trips, be a class parent, or participate in school activities.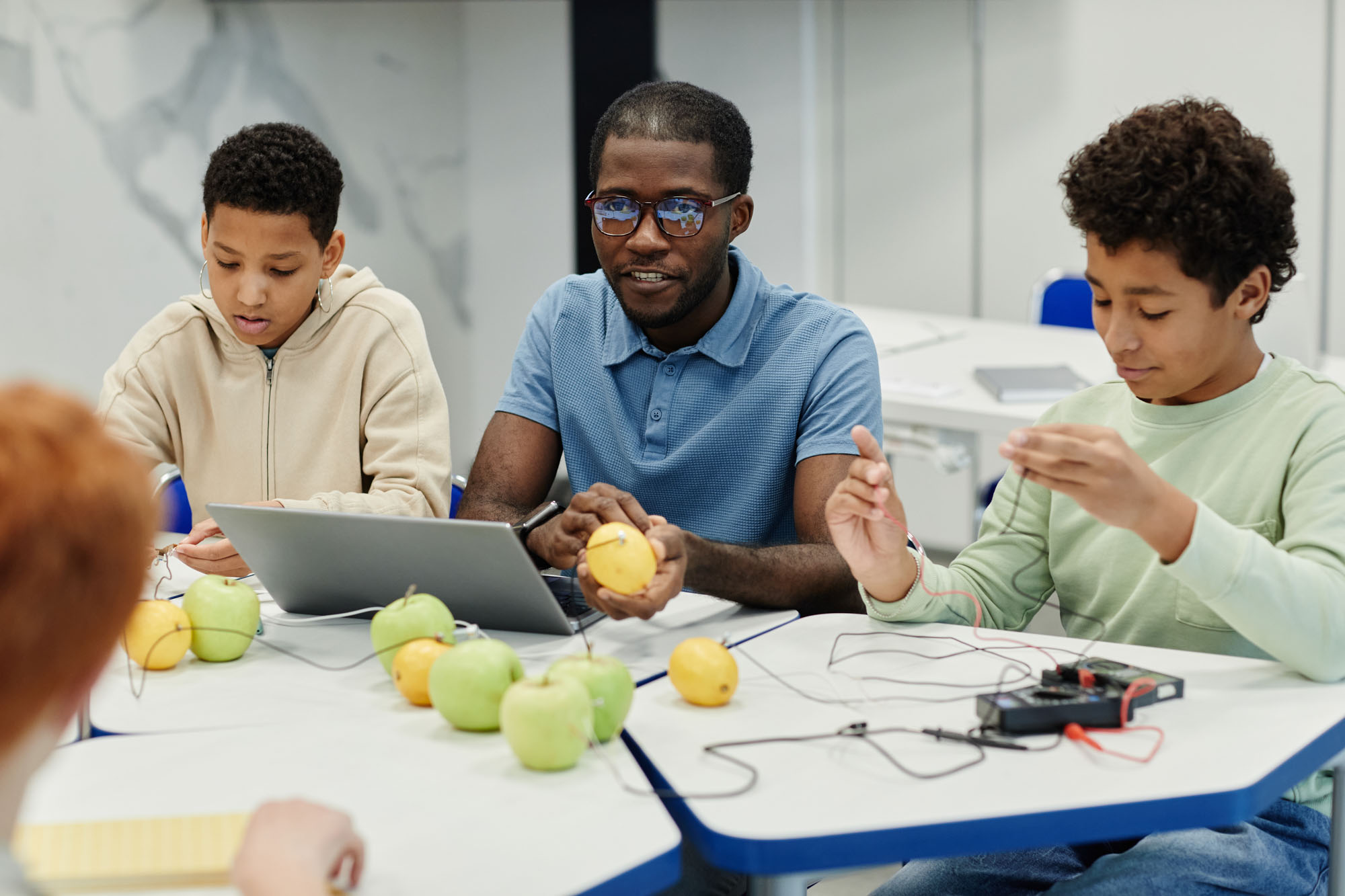 5. To get a College Education.
Most colleges and universities ask about your criminal record when you apply and having a criminal record could mean that you might not get in to some programs. Clear your record now so that your records doesn't stand in your way.
6. To get a Professional License.
Many vocational training programs or professional licensing organizations won't allow you to get a license if you have a criminal record. Hairdressers, electricians, nurses, and other types of jobs require you to get licensed before you can work. Expunging your criminal record can ensure that when you're ready to take these jobs, your past won't stand in your way.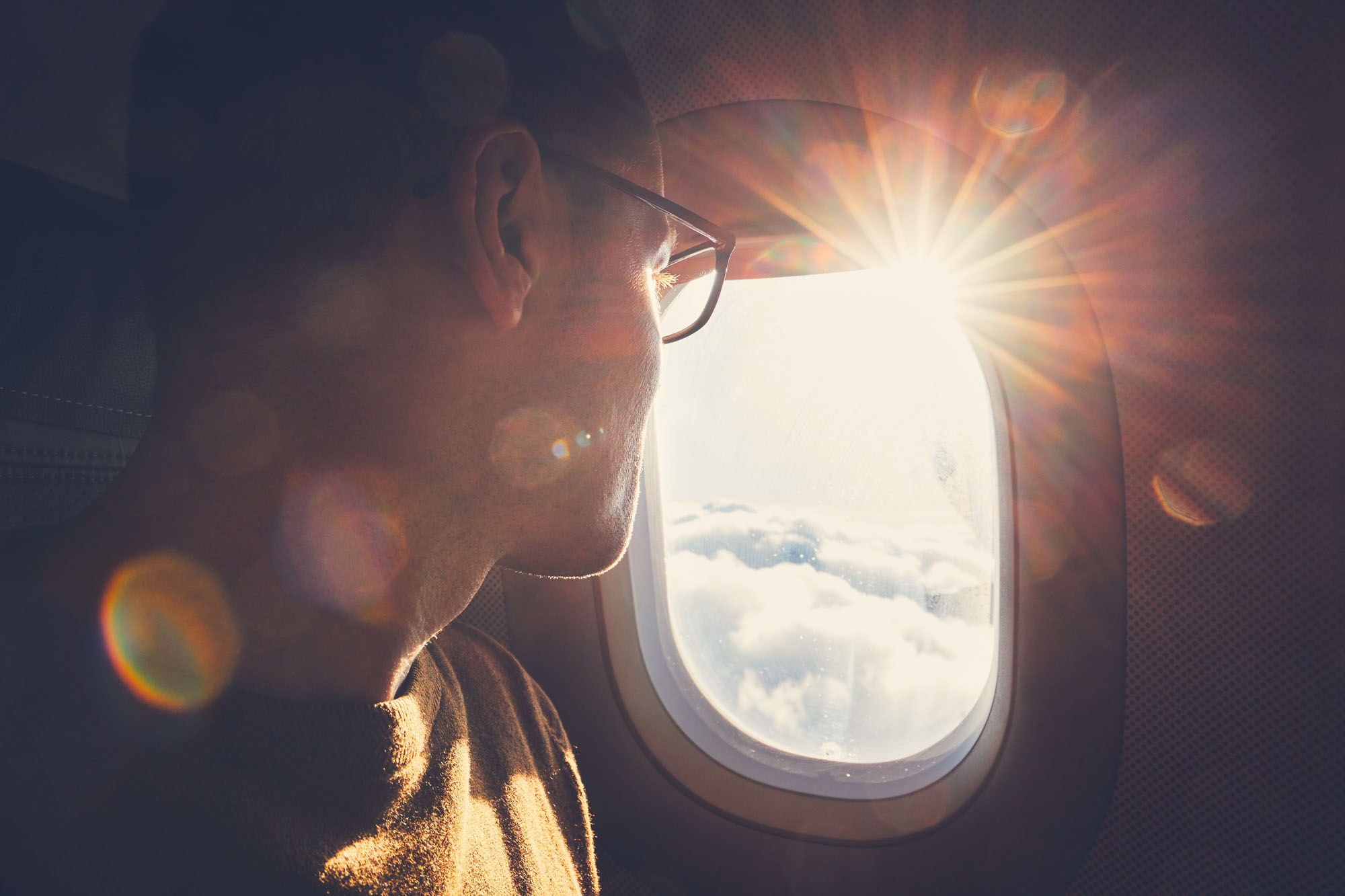 7. To Travel Freely.
Some countries have strict travel and border policies that may deny entry to individuals that have misdemeanor or felony records. Also, even though you may have something on your record that may be a low-level misdemeanor in the United States, it may be considered a felony in the country you would like to visit. Many of our clients seek to eliminate these travel-related restrictions.
8. To Increase their Self-Confidence and Eliminate the Stigma Associated with a Record.
Having a criminal record can be a heavy burden. Many people feel embarrassed by their criminal record. It might affect dating, their family relationships, or simply the confidence they have in themselves. Many of our clients want to clear their criminal record to be free of the stress, judgment, and stigma associated with having one.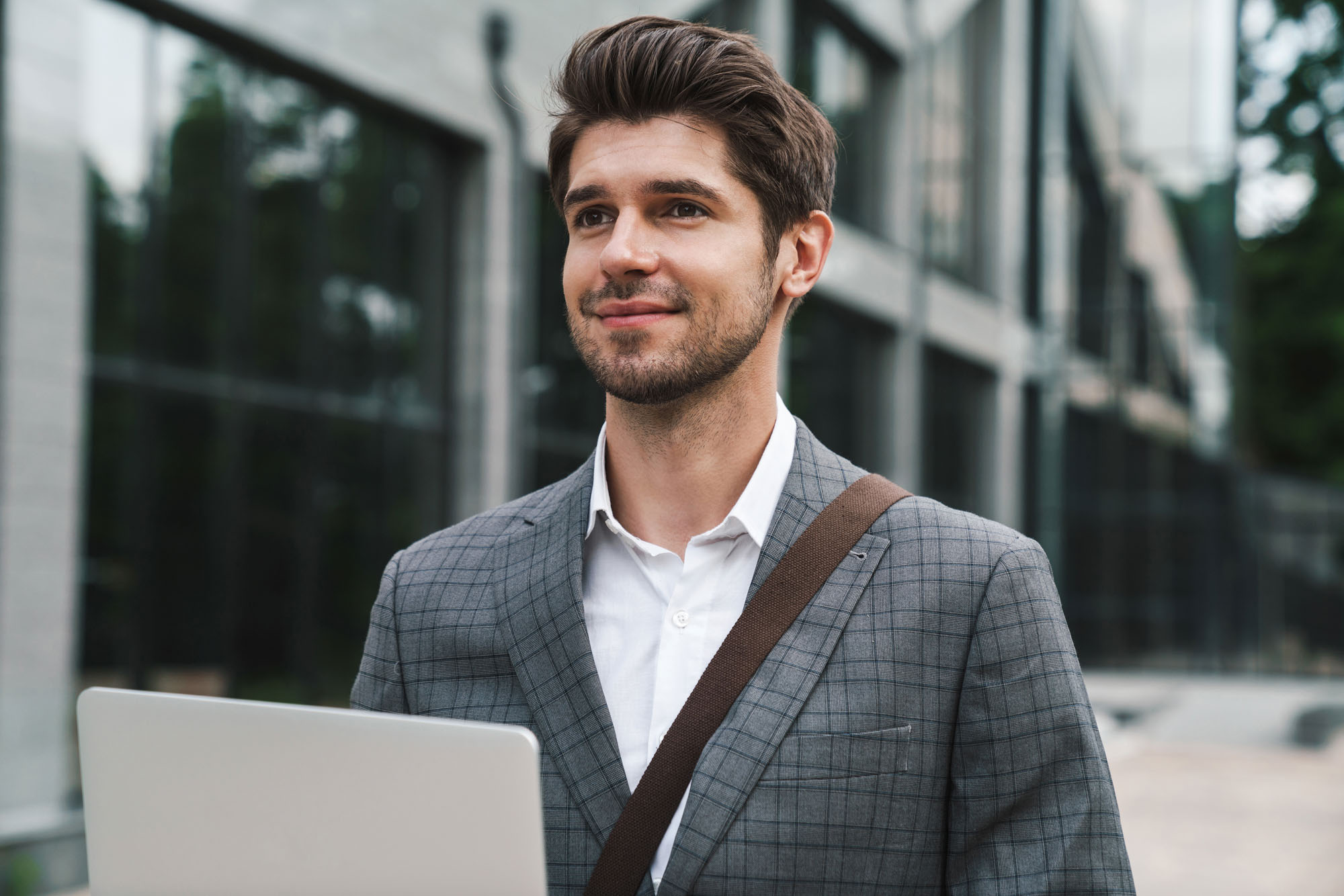 A criminal record can hold people back in all sorts of ways. But, it doesn't have to–many records are eligible for expungement, and you can get started today.
Rasa's web tool makes it super easy to get started and to see if you have a record that is eligible for expungement. It costs only $15 and takes less than three minutes to determine your eligibility.
In contrast to most lawyers, who will charge between $1,500-$3,000 to expunge only a couple of records, Rasa can represent most people for just $500 (includes up to three cases, not including government fees).
Rasa is a team of lawyers, software engineers, and advocates who care about creating a better future for all people We have developed sophisticated computer software to analyze your criminal record and streamline many of the manual steps associated with the expungement process.
If you are ready to break free from your criminal record, don't wait to get started. Visit us today at www.rasa-legal.com
What are you waiting for?
It's time to leave the past in the past. Use our tool to quickly check if you have records that are eligible for expungement today!
Find out if you're eligible in under 3 minutes.