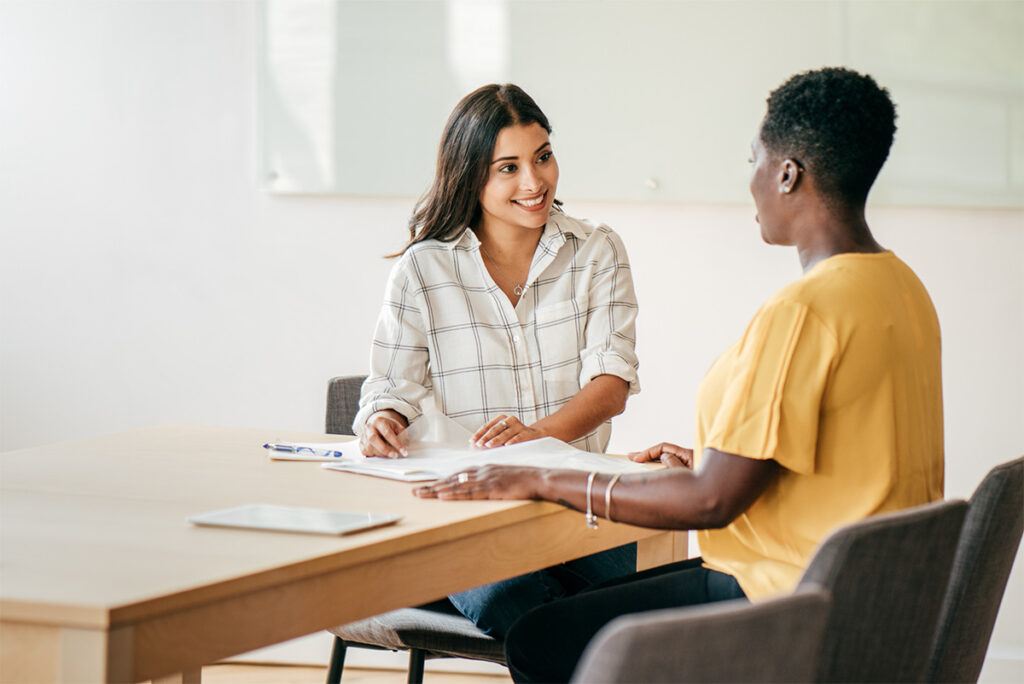 Partners & Second Chance Employers
Too many talented people are left out of the workforce because a record is holding them back.
For an overview of our employee pilot program, click here.
Rasa is partnering with second-chance employers and community-based organizations to offer expungement as a benefit to their employees—just like they offer other benefits like gym memberships, insurance, or retirement plans. These programs help employers recruit new talent and retain existing talent. If you are an employer that is interested in offering expungement as a benefit at your company, click here.